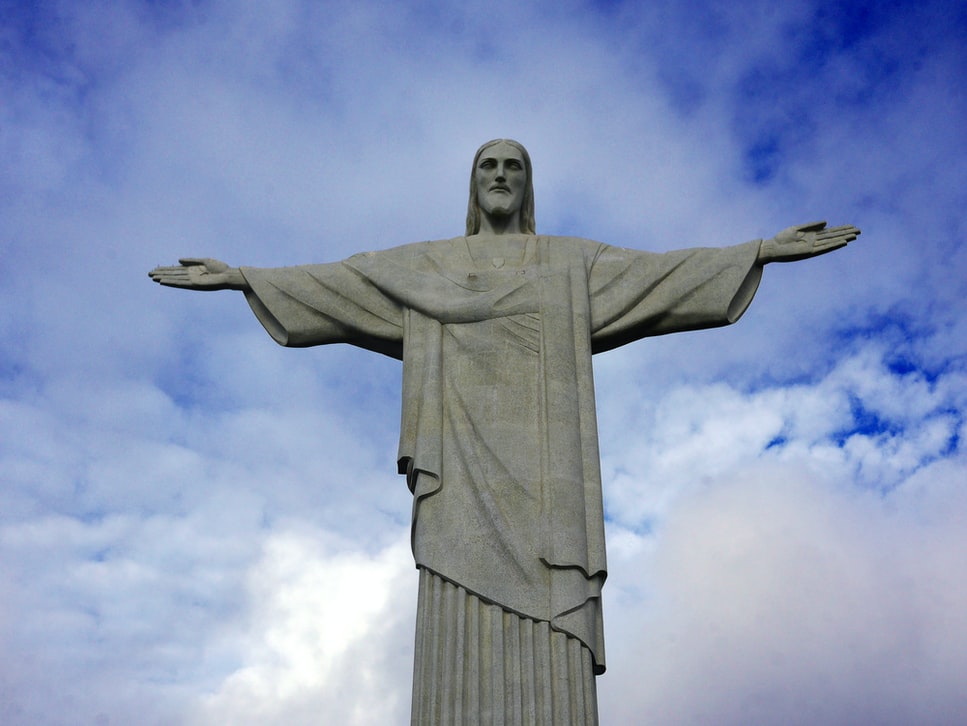 Christmas is ten days away and is celebrated by more people around the globe than any other holiday.
Why?

For the next few weeks I will re-publish some of my most popular blogs. They focus on the one Person who's most crucial to our lives–both here on earth and also after we die. He is "the Way" in both realms.

Merry Christmas.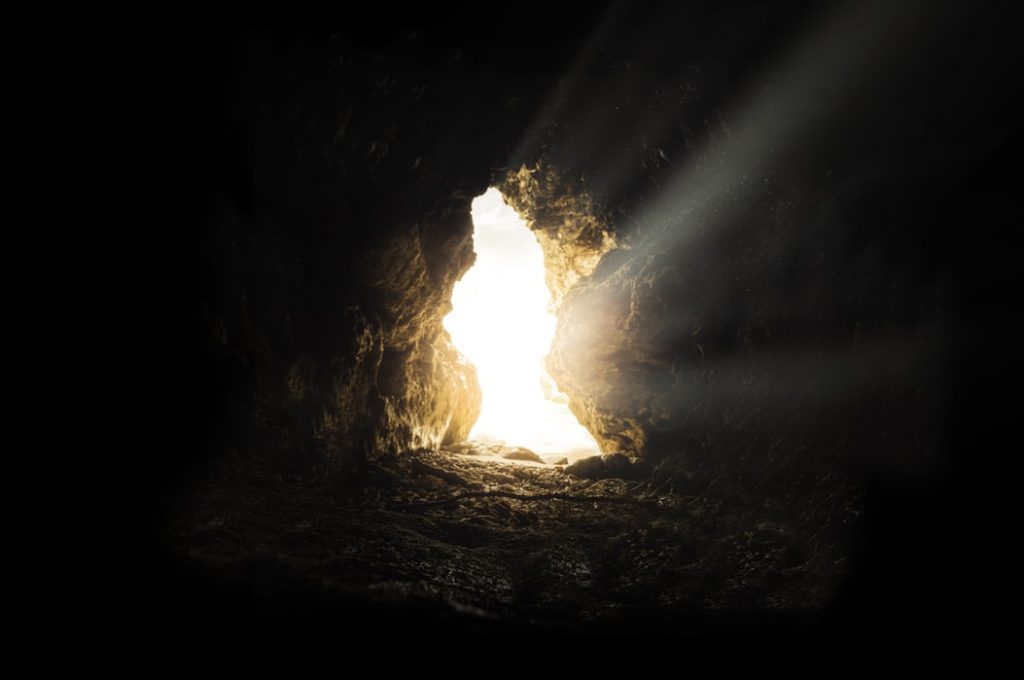 There have been many plagues during the past seven thousand years of recorded history. The Bible mentions them nearly 100 times and their effect upon both individuals and nations (e.g. Deuteronomy 28:59, Hosea 13:14, and Revelation 16:9, 18:4).
One person even wrote a song about it (Psalm 91).
More songs have been written about Jesus Christ and his resurrection than any other subject in history. This Sunday billions of people will celebrate His victory over death–even while a plague stalks the planet.
Here's some encouragement from the Plague Psalm and Easter hope.