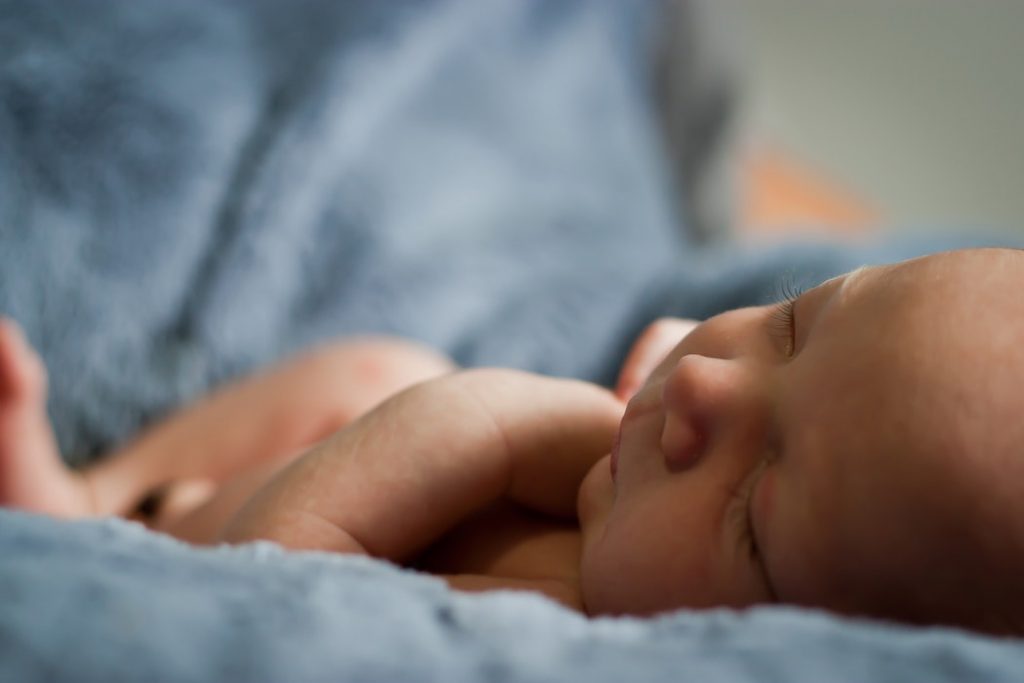 I know the title may offend some folks. but let's be starkly honest about the action of abortion.
It kills innocent babies.
All human civilizations knew that pregnancies contained "babies" since God created human beings. And for most of history, fathers and mothers marveled at the miracle of conception that brought a baby girl or boy into the world to be loved, cherished, and fulfill their destiny.
But the 21st century Democratic Party knows no such love or wonder. They are obsessed with abortion for one diabolical reason.