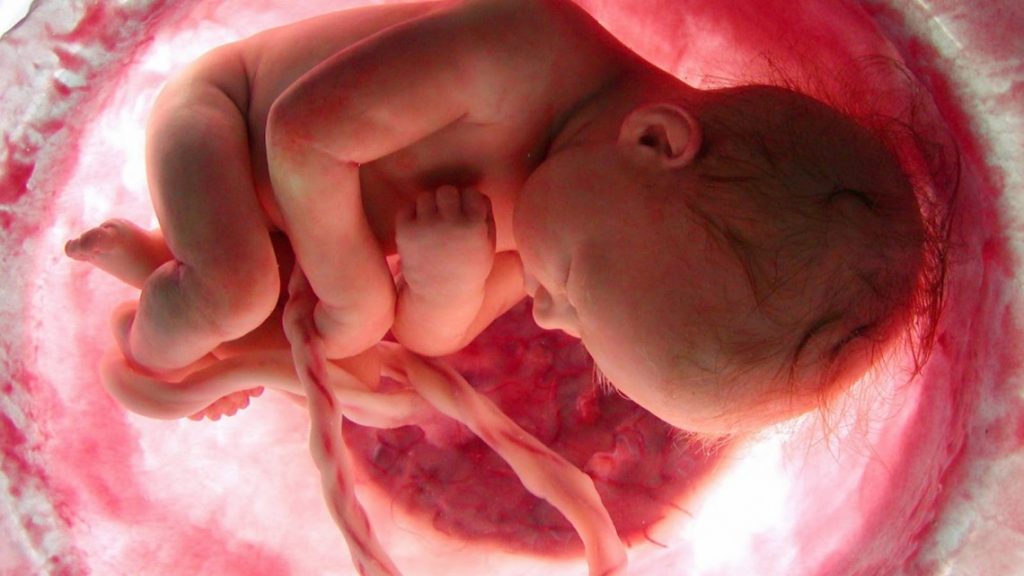 So many troublesome things are happening in 2022 that it's often hard to raise our eyes and see God at work.
But three recent Supreme Court decisions are great cause for joy:
Striking down the New York concealed carry law (2nd Amendment right to bear arms),
Affirming religious liberty (Coach Joe Kennedy praying at school), and
The Dobb's decision striking down Roe v. Wade.
These stand out as bright rays of sunshine and wonderful answers to prayer, perseverance, and maybe a turning of the cultural tide.
Especially the defeat of Roe v. Wade–on June 24, 2022.
After forty-nine long years, life wins.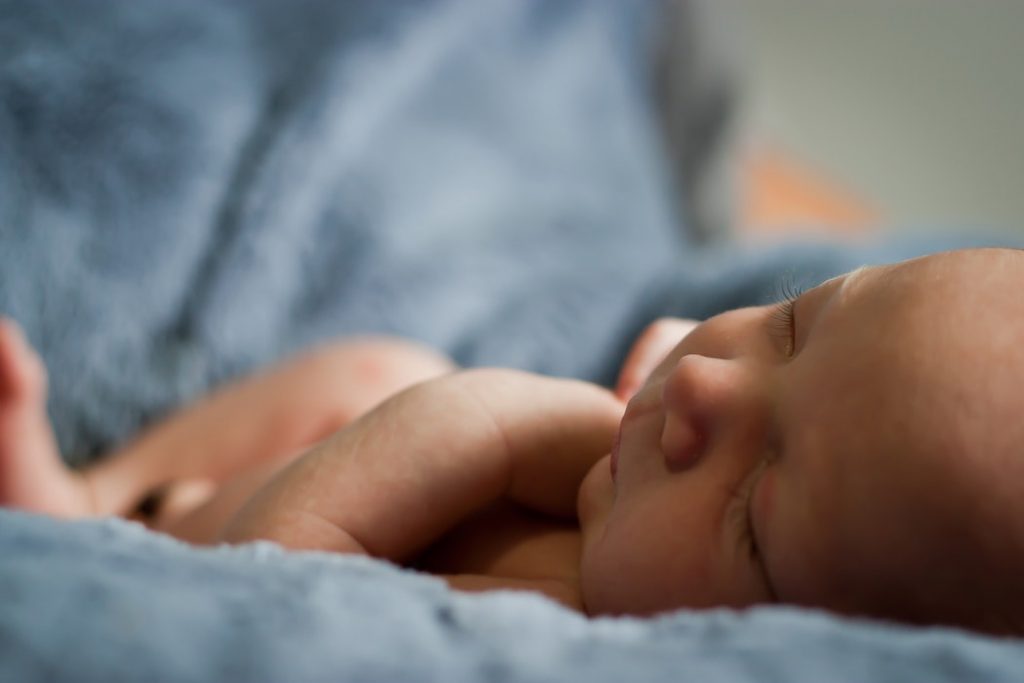 Many of us have been praying for decades that Roe v. Wade would be overturned and that America and the world will stop killing innocent babies.
That moment has arrived–and we must rise to it.
It's time to lead the abortion debate with grace and truth.