Posts Tagged 'Roe v. Wade'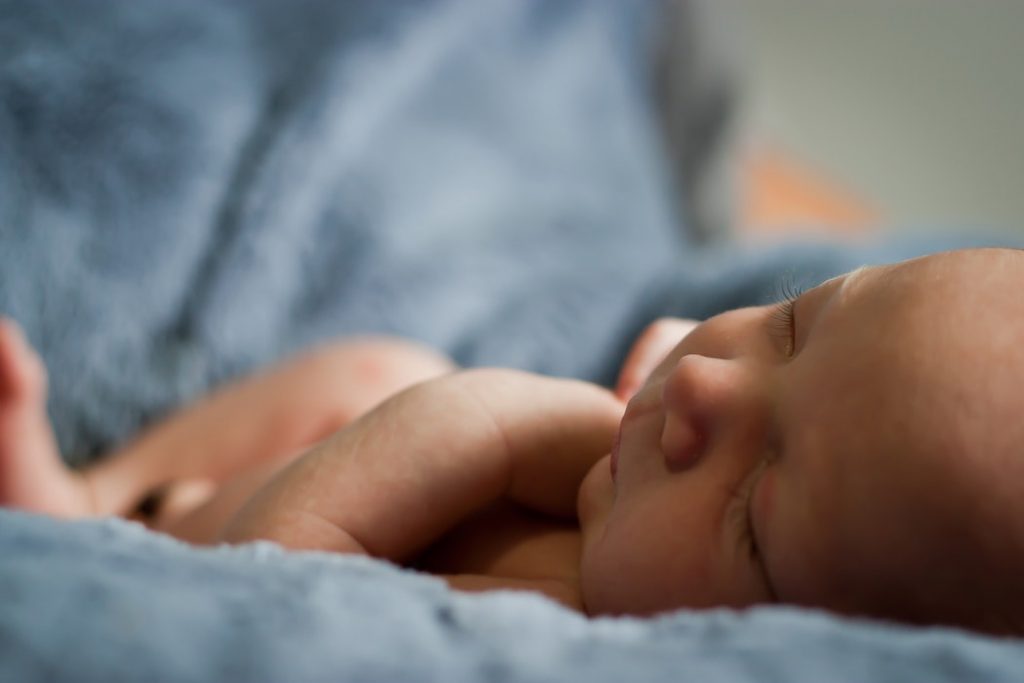 Many of us have been praying for decades that Roe v. Wade would be overturned and that America and the world will stop killing innocent babies.
That moment has arrived–and we must rise to it.
It's time to lead the abortion debate with grace and truth.