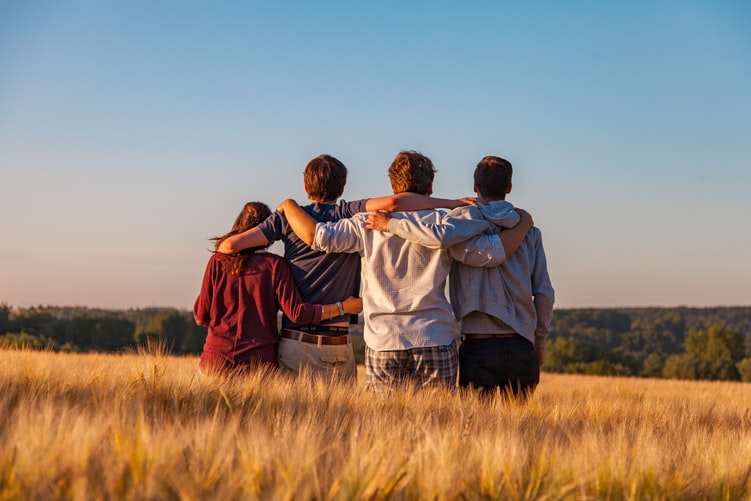 The National Day of Prayer is this Thursday, May 5. I encourage you to spend special time talking to God.
The more you pray, the more you'll understand God's burden for people and nations. And you'll learn that God is love (1 John 4:8).
The world understands little about real love. For some, it is equated with sexual desire and lust. For others, it is a mood that you can fall in or out of. The confusion exists because we've separated the definition of love from its author and greatest expression, Jesus Christ.
Love is the key to our 21st century problems. But how must we live it?