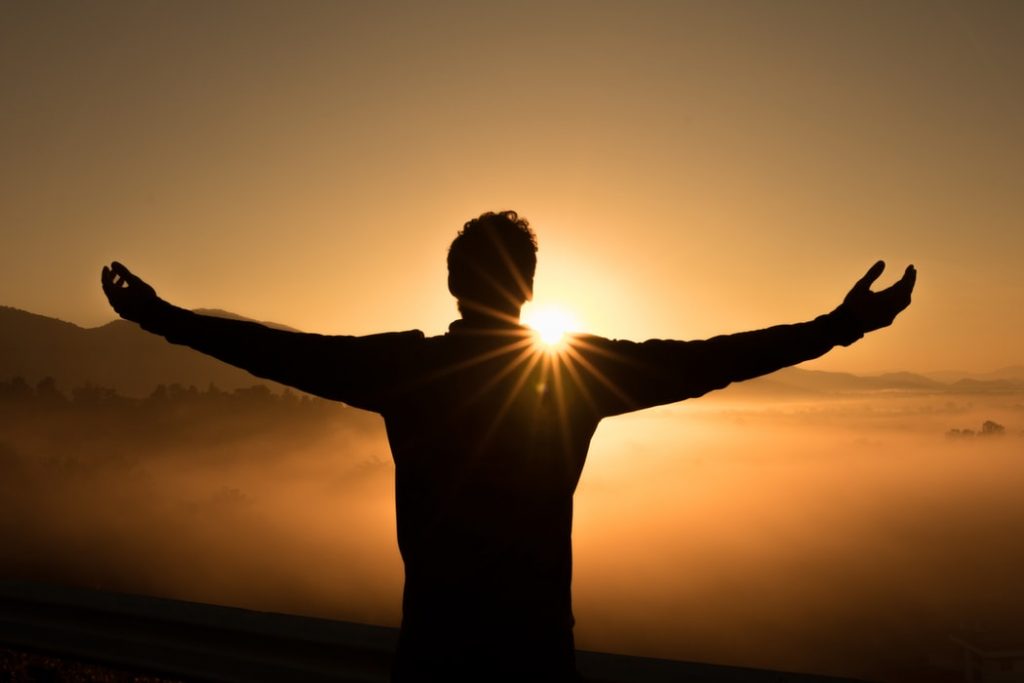 I hope you have a blessed Holy Week celebrating the death and resurrection of Jesus. He revealed God's heart of love on the Cross and provided a way to be reconciled to Him.
The last few weeks we've discussed four qualities essential for achieving our God-given destinies. They are needed to traverse the pains and tribulations of the 21st century. Number five brings them all together.
In 2 Peter 1:6, Peter encourages us, "And to your perseverance, add godliness."
What is the key to becoming a godly person?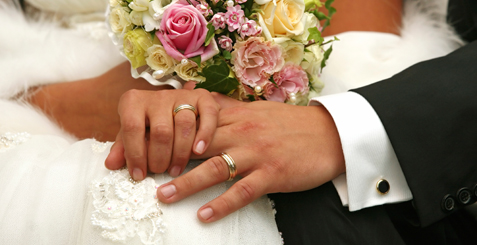 Nothing is more important to individuals or nations than the practice of virtue. The fact that the word seems outdated and foreign to us shows how far we have fallen from its power and beauty.
To navigate the coming new world and its challenges, we must return to the primacy of virtue.