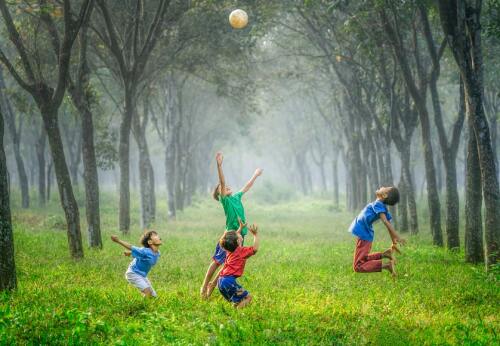 This week Elon Musk did a "kind" act for free speech by buying Twitter. Vladimir Putin continues to do the opposite of kindness to the people of Ukraine.
 The final two character qualities found in 2 Peter 1:7 are in many ways the best. They're beautiful, tender attributes that round out the spectrum of Christlikeness.
The first is the beautiful and encouraging quality of kindness.