Posts Tagged 'Summer of Rage'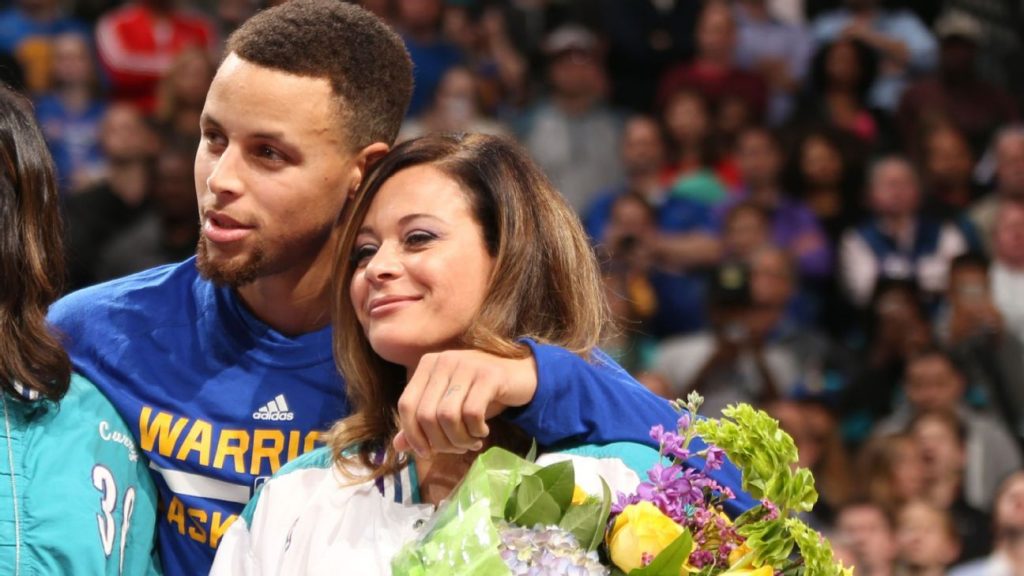 The Golden State Warriors are currently playing the Boston Celtics in the NBA Finals. As I write, the series is tied 1-1 with a Celtic victory in Game 1 and a Warrior triumph in Game 2. 
Steph Curry had a game-high 29 points in their second match.
As Family Research Council points out, his life could easily have been snuffed out via abortion by his pregnant mother thirty-five years ago.
Be inspired by the story of warrior women for life.