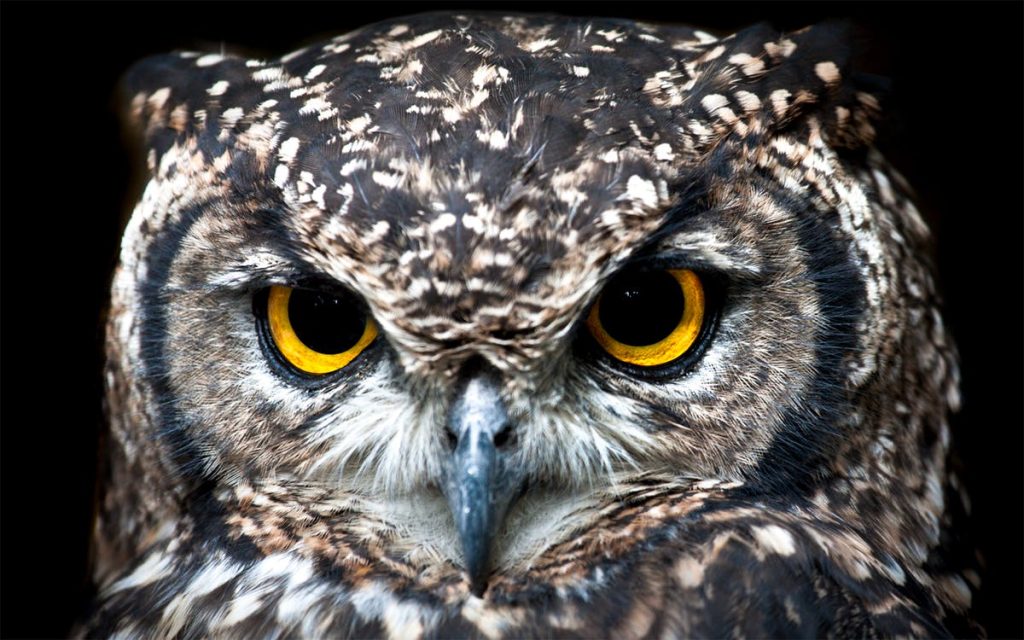 Right now I'm dealing with some situations that require wisdom.
One involves an individual where advice is crucial. Another may impact the future of a 140-year old organization. A third relates to a book project. And the last one is what I will eat for dinner so I can keep losing a few pounds.
Just kidding on the last one.
But maybe not. We desperately need wisdom in every area of life–especially the big ones.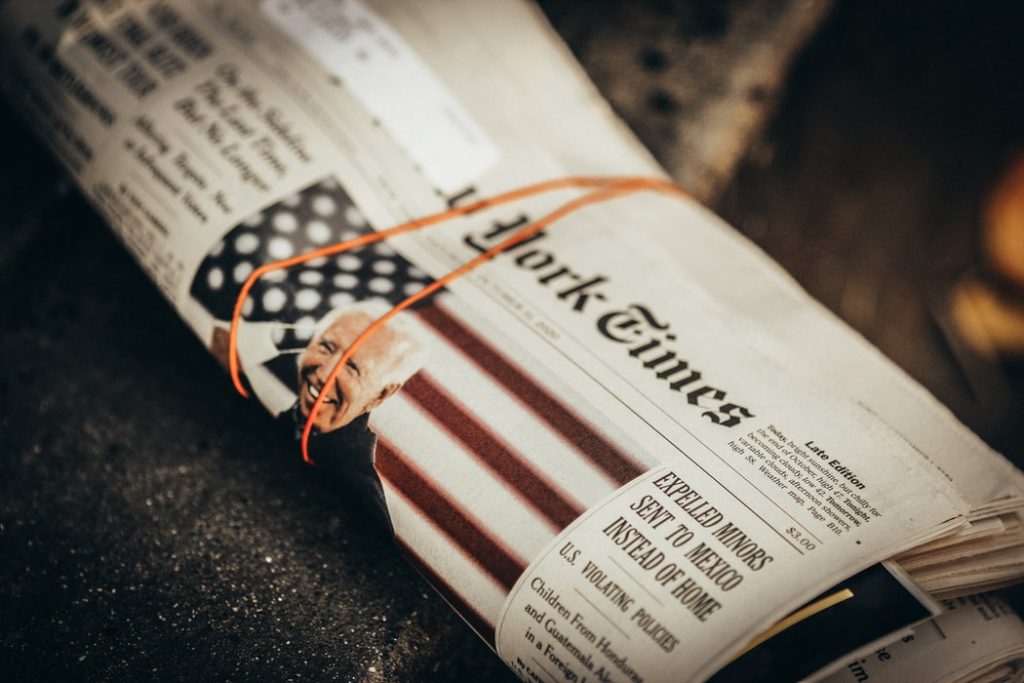 We are less than one month away from the certification of the 2020 presidential election. Most people believe that only a miracle can give President Trump a second term.
Yet, mounting evidence exists of systemic voting fraud in America. And historical precedents tell us that no president in history gained a large number seats in the House of Representatives and lost the election (Republicans have won sixteen so far including many women and people of color).
Yet, the odds favor Joe Biden becoming the 46th president of the United States.
If the vote stands, we are a foolish nation.