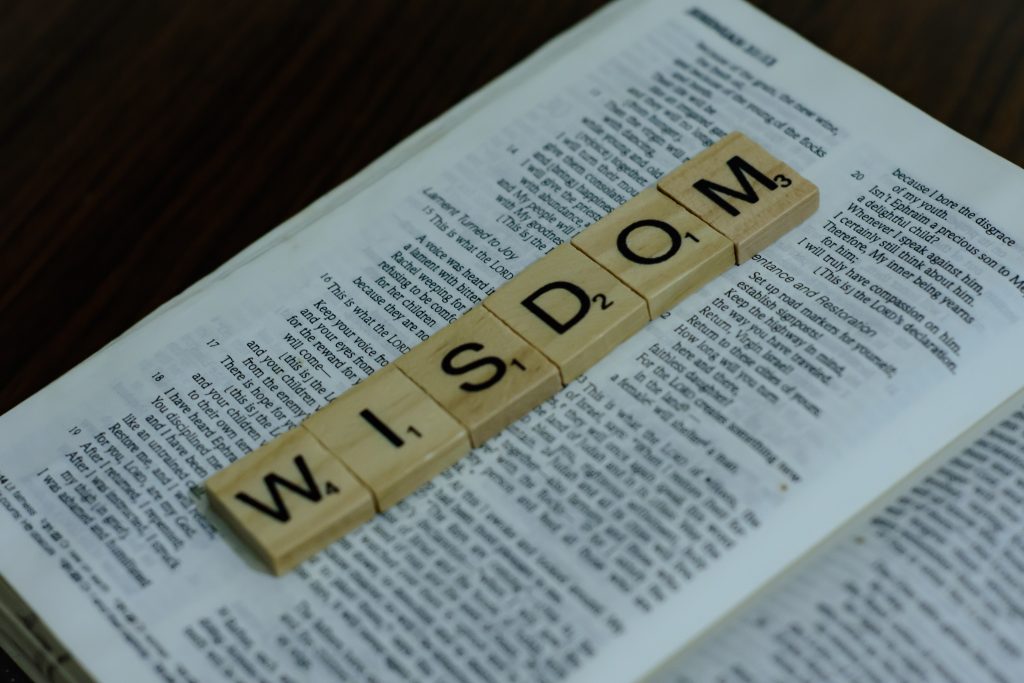 Nothing is more obvious in the Western World today (to those who paying attention) than the loss of wisdom or common sense.
Killing unborn babies is good. Choose your own sex despite your biology. Don't prosecute criminals. Open the southern border. America is racist (though it elected Barack Obama twice). Socialism/communism is good. Free speech should be censored. Have sex with whoever you want.
And on and on. 
We are becoming a nation of fools–and better wise up before it's too late.