Posts Tagged 'The Bravest Boehme'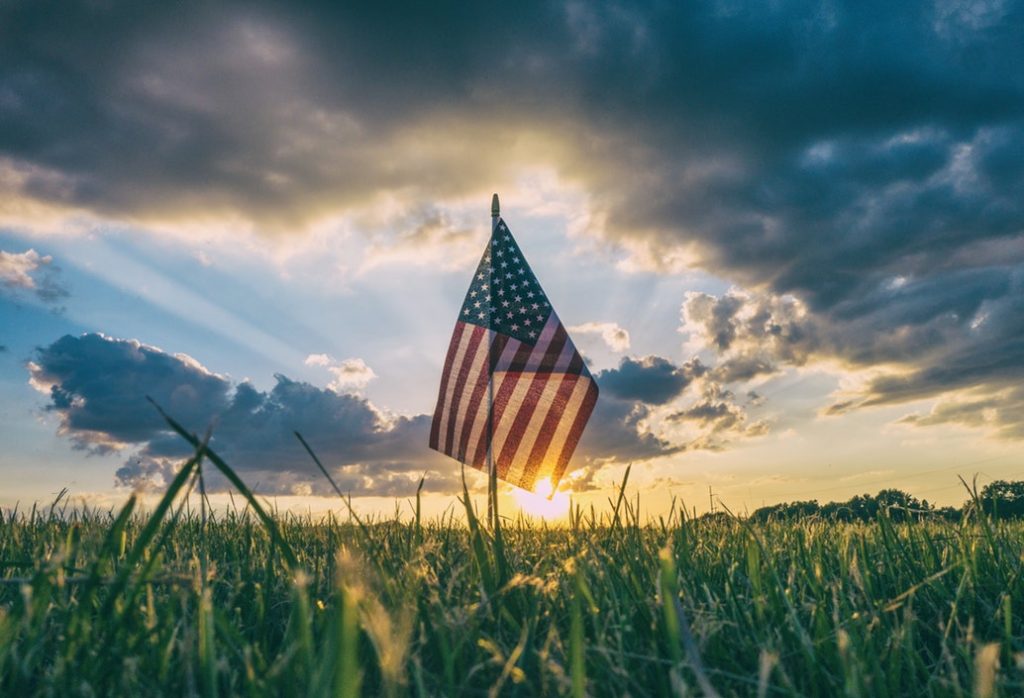 Shirley and I are our two mothers just returned from a trip to the local cemetery. We do it every Memorial Day to thank God both for those who've gone before us, and especially for those who laid their lives down for our country.
Most of our relatives' remains are interred at Sunset Lane in Port Orchard. The cemetery conntains a beautiful view of Sinclair Inlet and each Memorial Day is festooned with large flags scattered throughout the property and small flags placed at the headstone of all those who've served in war.
Today, thousands of flowers graced the resting place of our forefathers–many containing vases of rhododendrons–Washington's state flower. We brought the same from my mother's yard to place at the graves of our loved ones.
I cherish Memorial Day because I'm deeply thankful for those who both gave me life and who laid their lives down that we might live free.
May we always be grateful for life and liberty.