Posts Tagged 'Nate Krupp'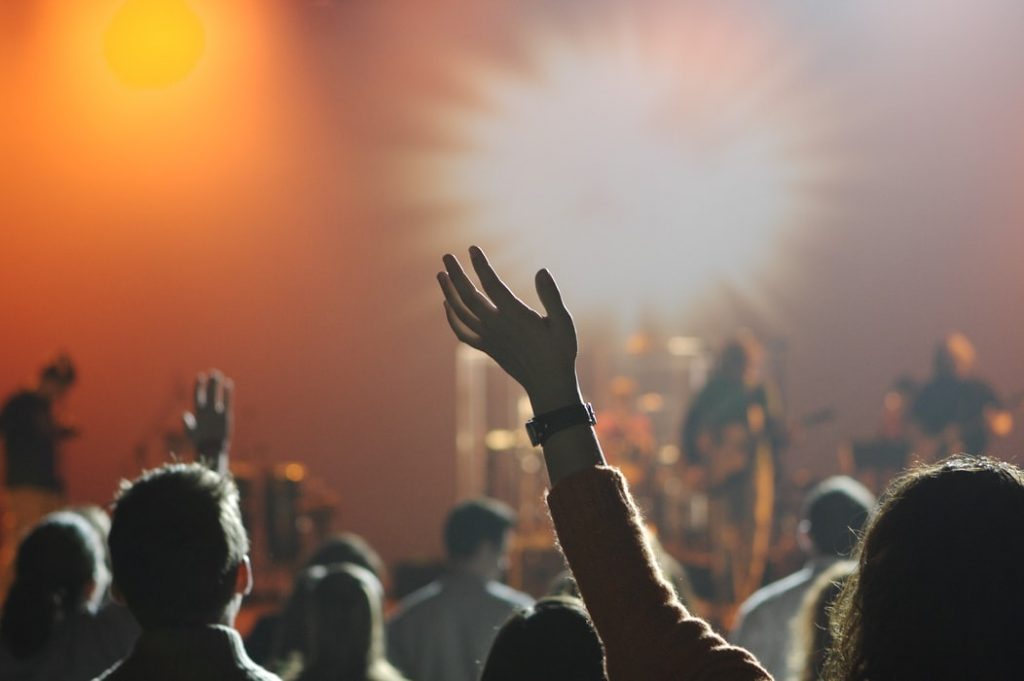 I've been in some inspiring Zoom meetings recently–which appears to be the new norm. (If you haven't experienced Zoom, it's a software program that allows a few people or thousands to "meet on-line" in real time.) 
Last week one gathering involved 300 mission leaders. Another four-hour session brought sixty youth ministry heads together. Then pastors and Christian leaders hooked up in my hometown. 
Finally, we celebrated the National Day of Prayer on May 7 via Internet streaming which united millions of followers of Christ in virtual worship and prayer.
Is it time to re-set the Church by "zooming" back to the Book of Acts?