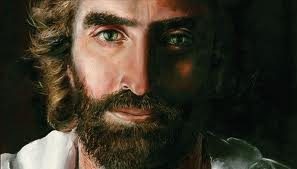 As you enjoy the Christmas week, I'd like to inspire you with the truth of how the birth of Jesus Christ changed the world. This particular blog is the most reprinted one I've ever penned.
Following is a condensed version of "Twelve Ways Jesus Christ Changed the World."

Enjoy–and Merry Christmas.