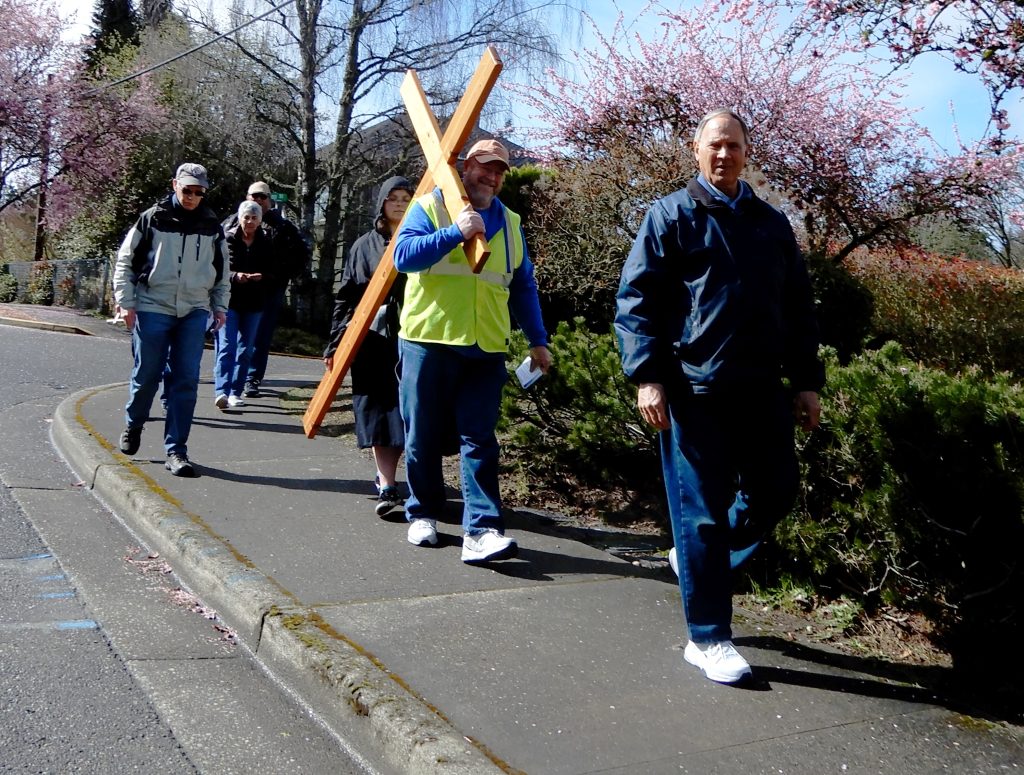 I don't usually spend two weeks talking about Easter, but my heart of so full I'm going to break tradition. Besides, outside of the days of Creation, Good Friday and Easter are unarguably the two most important days in all history.

They deserve a second look–and much more.

Let me "warm up" your day with a little Easter afterglow.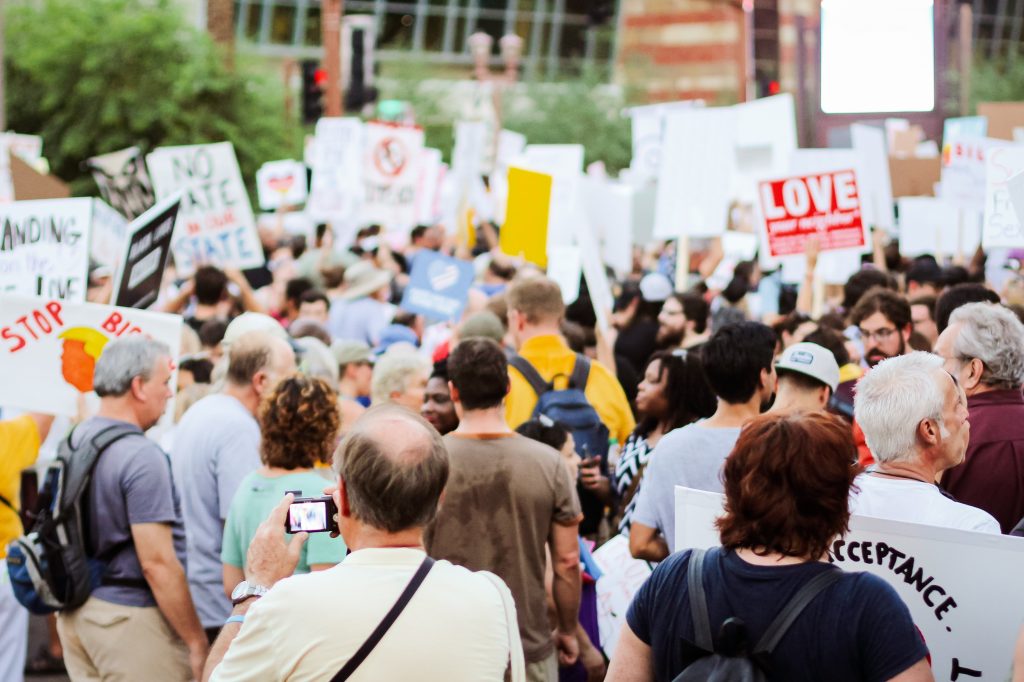 I've always like the initials WWJD which stand for "What Would Jesus Do?" Since Jesus is God and lived a perfect life on earth, the smartest decision a human being can make is to think about the actions and principles of Jesus Christ and apply them to their life.
The recent murder of Tyre Nichols in Memphis by five policemen has stung the nation once again regarding police brutality. Tyre was African American.
As rioting and anger begins to boil over, it might be helpful to also ask what Dr. Martin Luther King, Jr., a respected civil rights leader–would do in our current situation. Read More