Posts Tagged 'George Washington'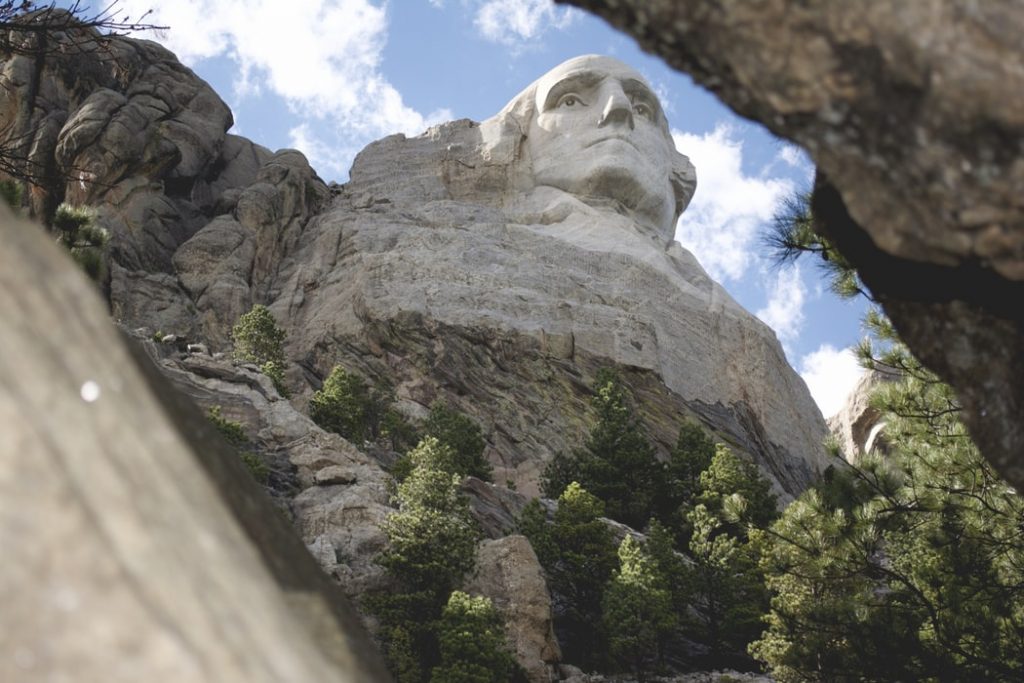 We live in a time when character is in decline and greatness remains rare or wrongly defined.
Many of the "great" people of our time are famous simply because of their entertainment wealth or following. They live sad, debauched and immoral lives but are put on pedestals by those who adore them.
Not so George Washington and Abraham Lincoln. Their lives truly helped change the world for good.
Some thoughts on character and greatness.