Posts Tagged 'American Exceptionalism'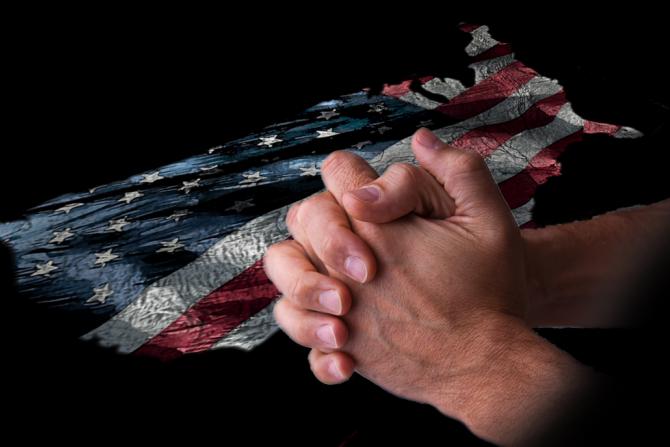 Some people struggle with the phrase "American exceptionalism."
Our 44th president, Barack Obama, seemed uncomfortable with the concept when he said, "I believe in American exceptionalism, just as I suspect that the Brits believe in British exceptionalism and the Greeks believe in Greek exceptionalism."
In other words, everyone's nation is special in their own eyes.
That's true to a degree, but it's also a fact that America's founding was unique to history.  Establishing our Constitutional republic amounted to a 5000 year leap in good government.
But there's one more thing that makes us unique. What is it?
America's exceptional faith.