Posts Tagged 'Sen. Ed Markey'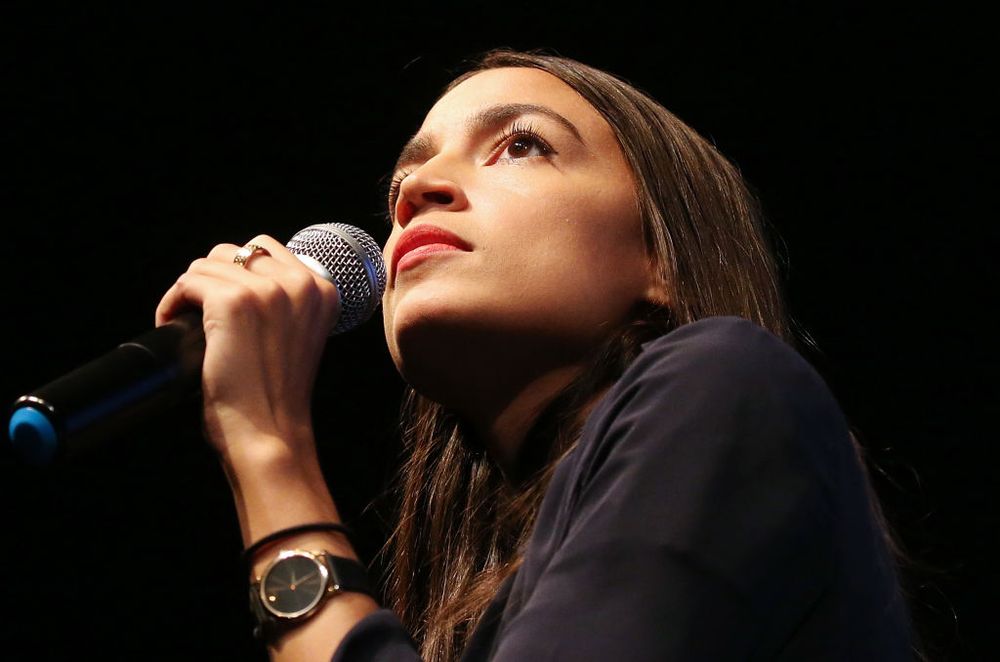 We spent the last two days digging out from under a record snowfall in the Seattle area. Every muscle in my arms ache.
In all of my 65 years, I've never seen two feet of snow descend at sea level in Washington State–and stay on the ground for three weeks (that's the forecast).
In 1949, 13.1 inches fell at SeaTac airport during the month of February. We're at 14.1 now–and 24 inches across the water where we live.
This is NOT global warming or climate change. It's global cooling as confirmed by many "honest" experts.
Now we get the Green New Deal. Are these people idiots, crazy, or just incredibly deceived?
I'm not buying the Green New Disaster.