Posts Tagged 'New American Axis of Evil'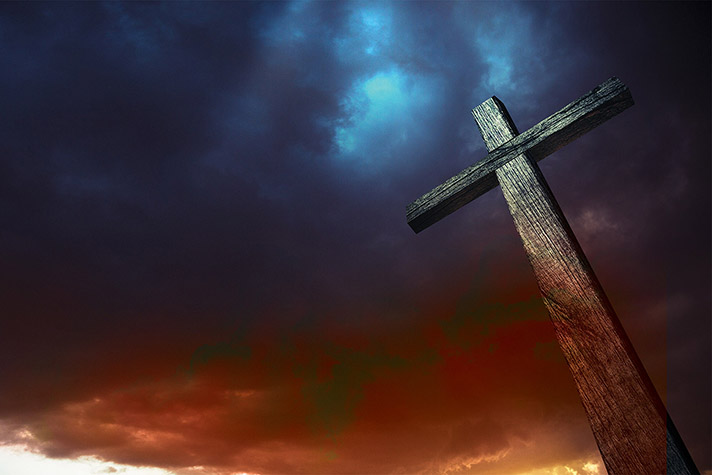 Often people ask me how I choose my weekly topics. It's pretty simple. 
I do my best to try to keep up on world events (lots of reading) and then pray for and over people and issues. The intercession times usually lead to thoughts and themes I write down and commit to share. I usually have ten-to-fifteen different subjects percolating at a time.
Today's topic is one I've been chewing on for awhile that became confirmed  this week.
Destroyer.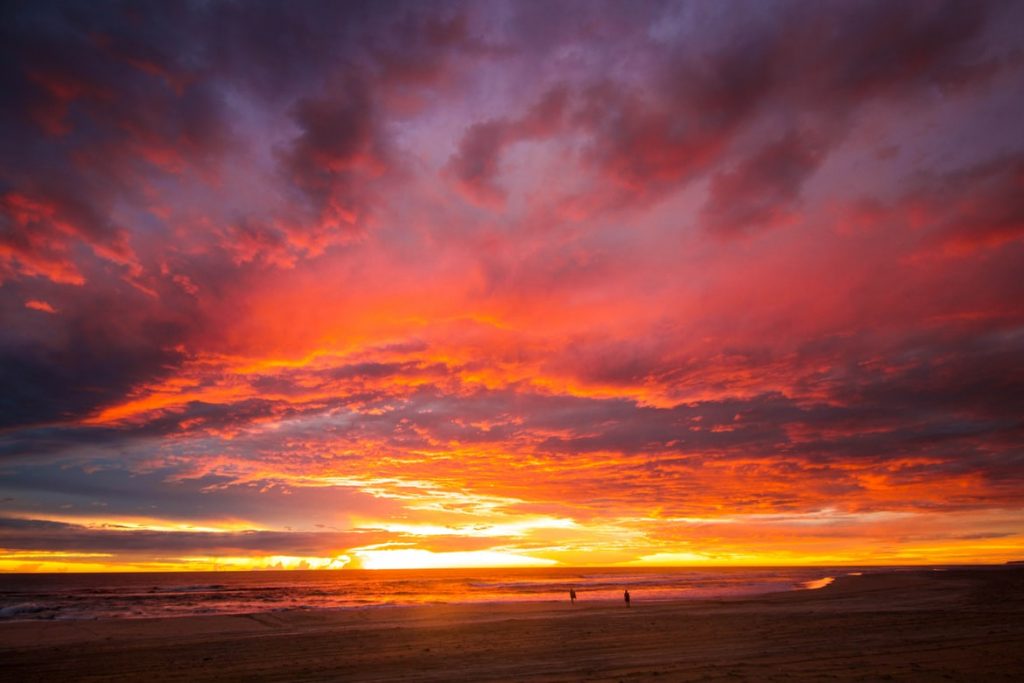 One thing that separates the Bible from the Koran is the prevalence of stories that inspire us about life and truth. While the Koran contains the "recitations" of one man over a few weeks, the Bible was written by forty authors over two thousand years. That's an amazing difference.
Because of its depth and breadth, God's Word contains many stories, both historical and allegorical, that are memorable and life-changing–such as the parables of Jesus. One of my favorites is the Prodigal Son. It instructs us on the dangers we face in the Western World–and how to find the way home.
But what will it take to awaken the Prodigal West?