Posts Tagged 'Mar-a-Lago Raid'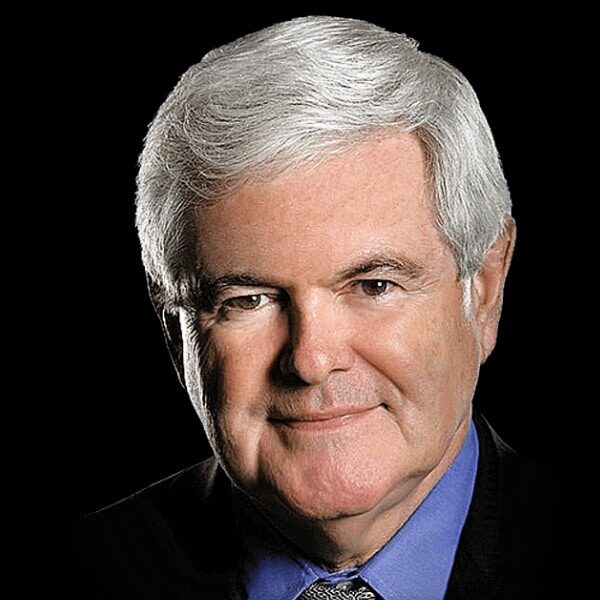 "The Federal Bureau of Investigation executed a search warrant at Mar-a-Lago, the residence of former U.S. president Donald Trump in Palm Beach, Florida, on August 8, 2022." 
That's what Wikipedia wrote.
Wikipedia can't be trusted as truthful because it can be written by most anyone–and carries a strong bias.
I would have written: "The FBI unnecessarily fomented a ten-hour raid on the home of former president Trump on August 8, 2022,  something never before seen in the history of our nation."
See the difference? Here's why it's important.