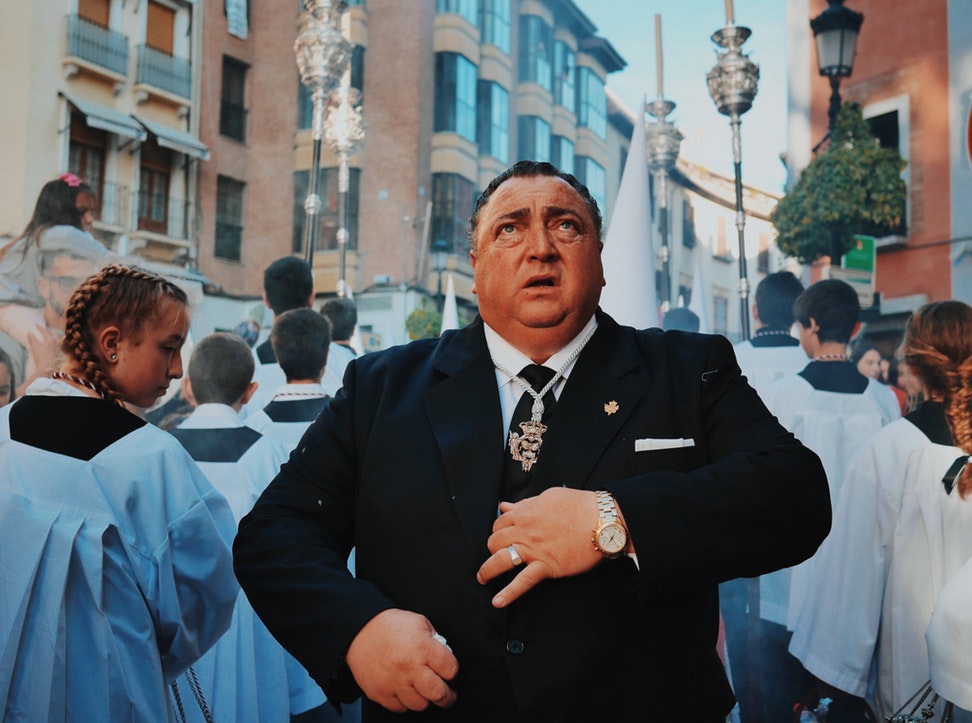 Much ado is being made this week about Donald Trump and Vladimir Putin meeting face-to-face in Helsinki, Finland.
Despite the hysteria and clarifications, I'm more fascinated with another "face-to-face" that all of us will experience one day. That interview will contain no spin, deception, or need for understanding.
Quite the opposite.
Call it the shock factor of heaven.


Last week I wrote about organized evil that appears to be growing in the United States and other nations.
The obvious questions are "What is allowing this to happen?" and "Why now?"
Today, I'd like to discuss what is America's gravest and most ominous threat. It is not anarchists, God-haters and communists, snowflake universities, twenty trillion dollars in debt, global terrorism or North Korean nukes, or inept and delinquent political leadership. Read More