Posts Tagged 'Judgment Day'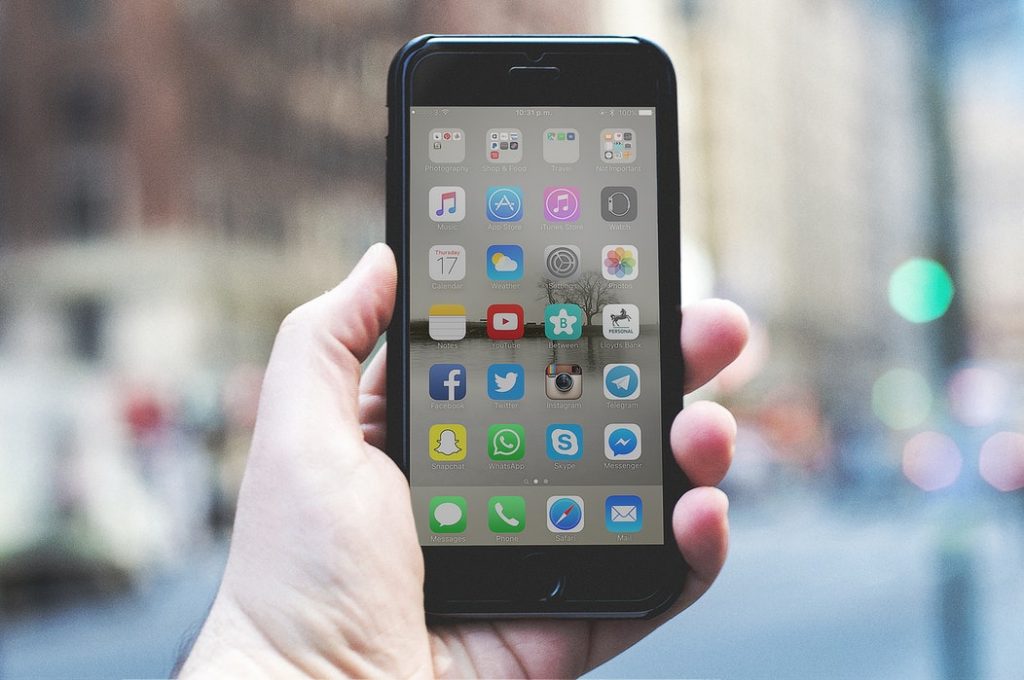 After a short delay, the State of the Union address will take place in Washington, D.C. tonight. I will comment on President Trump's view of the nation in future articles as well as the Democratic response by Stacey Abrams.
Ms. Abrams is the failed gubernatorial candidate from Georgia. Her and Trump's views of America are polar opposites–a replica of the worldview battle taking place in the Western world between radical secularism and mainstream biblical values.
Social media and the twittersphere will probably explode after both speeches. Which brings me to an interesting question.
Is social media a slight preview of judgement day?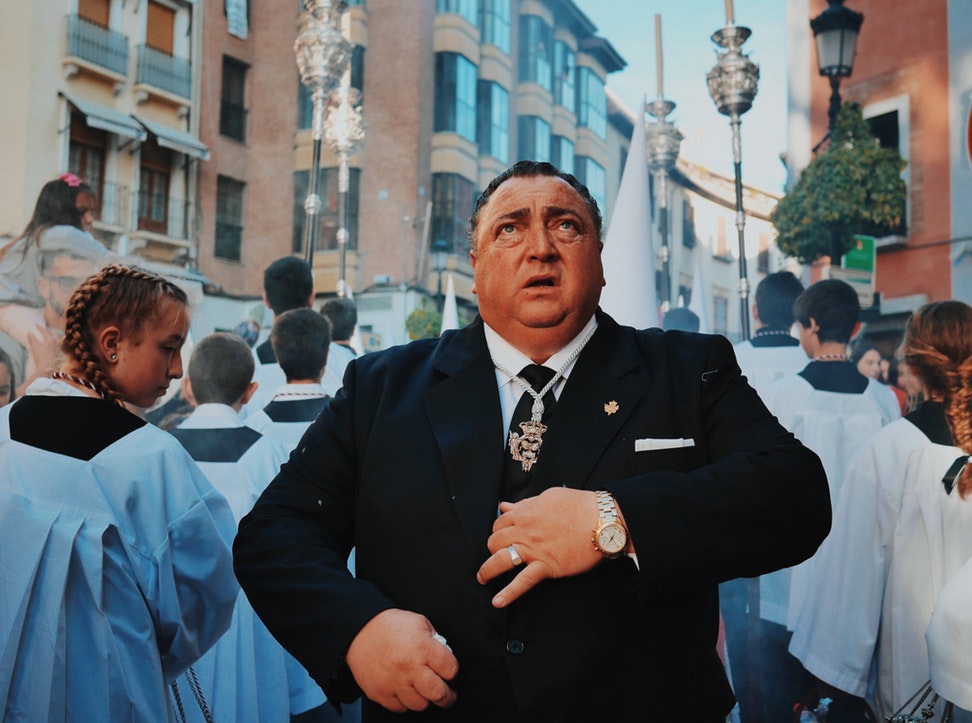 Much ado is being made this week about Donald Trump and Vladimir Putin meeting face-to-face in Helsinki, Finland.
Despite the hysteria and clarifications, I'm more fascinated with another "face-to-face" that all of us will experience one day. That interview will contain no spin, deception, or need for understanding.
Quite the opposite.
Call it the shock factor of heaven.