Posts Tagged 'Judgment Day'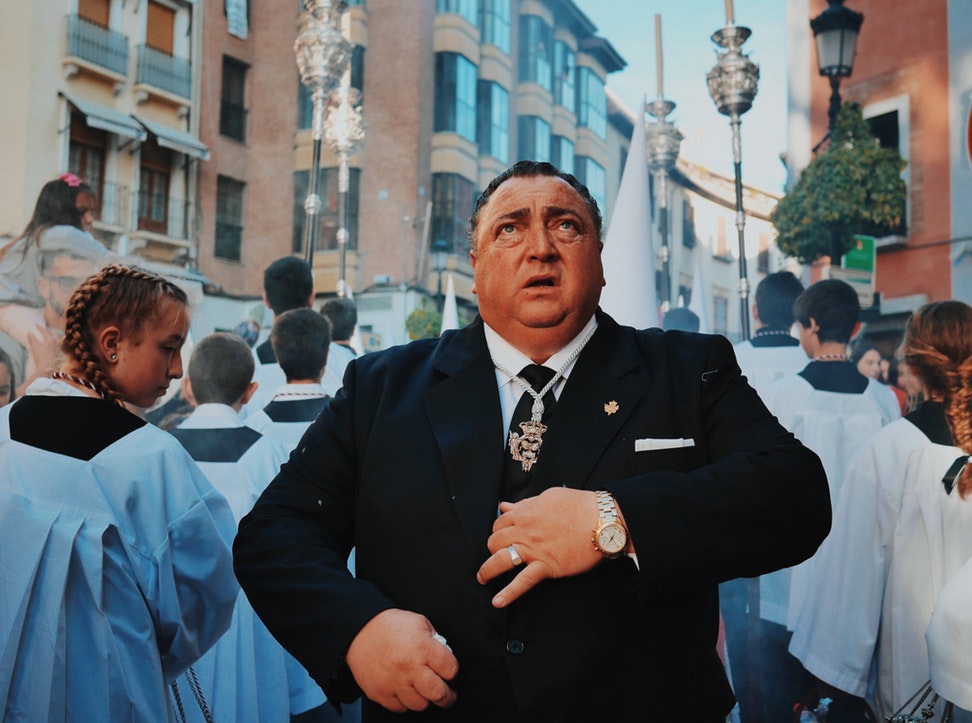 Much ado is being made this week about Donald Trump and Vladimir Putin meeting face-to-face in Helsinki, Finland.
Despite the hysteria and clarifications, I'm more fascinated with another "face-to-face" that all of us will experience one day. That interview will contain no spin, deception, or need for understanding.
Quite the opposite.
Call it the shock factor of heaven.