Posts Tagged 'George Soros'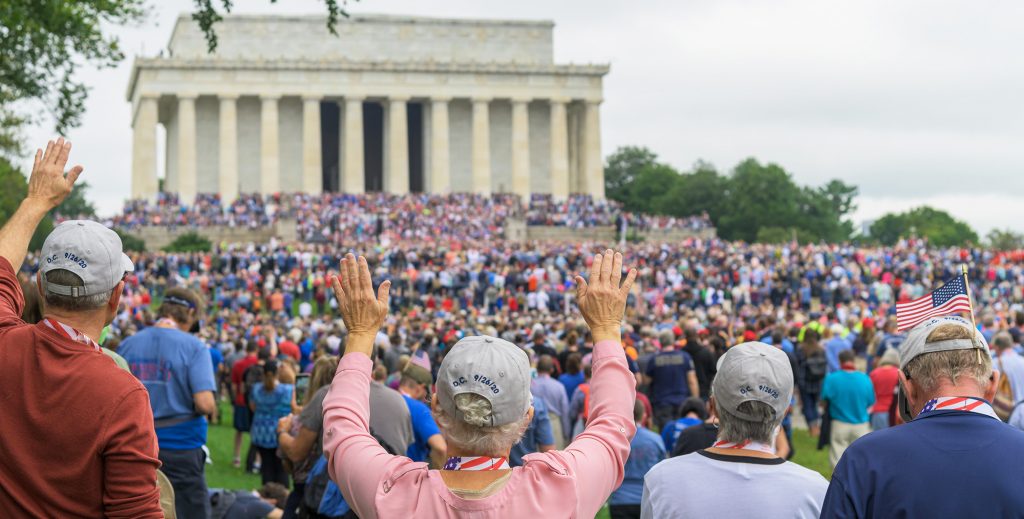 Twenty-nine million people listened to the first 2020 presidential debate last night. 
Donald Trump interrupted his opponent too often. Joe Biden looked canned and plastic. And Chris Wallace appeared lost and bewildered, and sometimes acted like a third contestant on Mr. Biden's side.
My thoughts on last night and, more importantly, the bigger picture behind the scenes.