Posts Tagged 'Asbury Revival'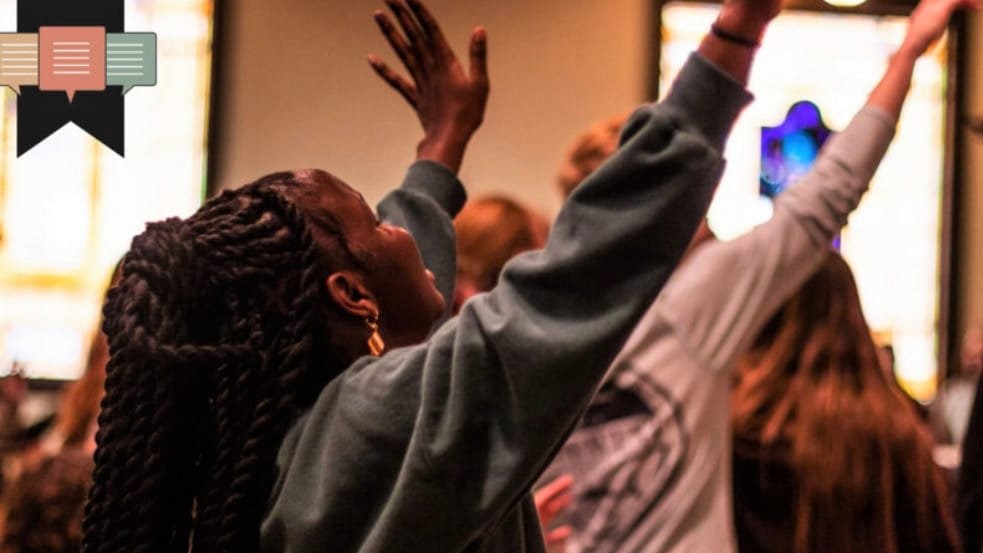 I'm on a break this week between college quarters and want to encourage you by the multiplication of Jesus Revolution 2.0.
The move of God that began as the Asbury Revival is becoming increasingly decentralized as it spreads across the country. It's popping up in many places, from secular colleges to theaters to youth events to special church services, with passionate responses to God's outpouring of His Holy Spirit.
Here are various reports to inspire you (with some photos and videos).