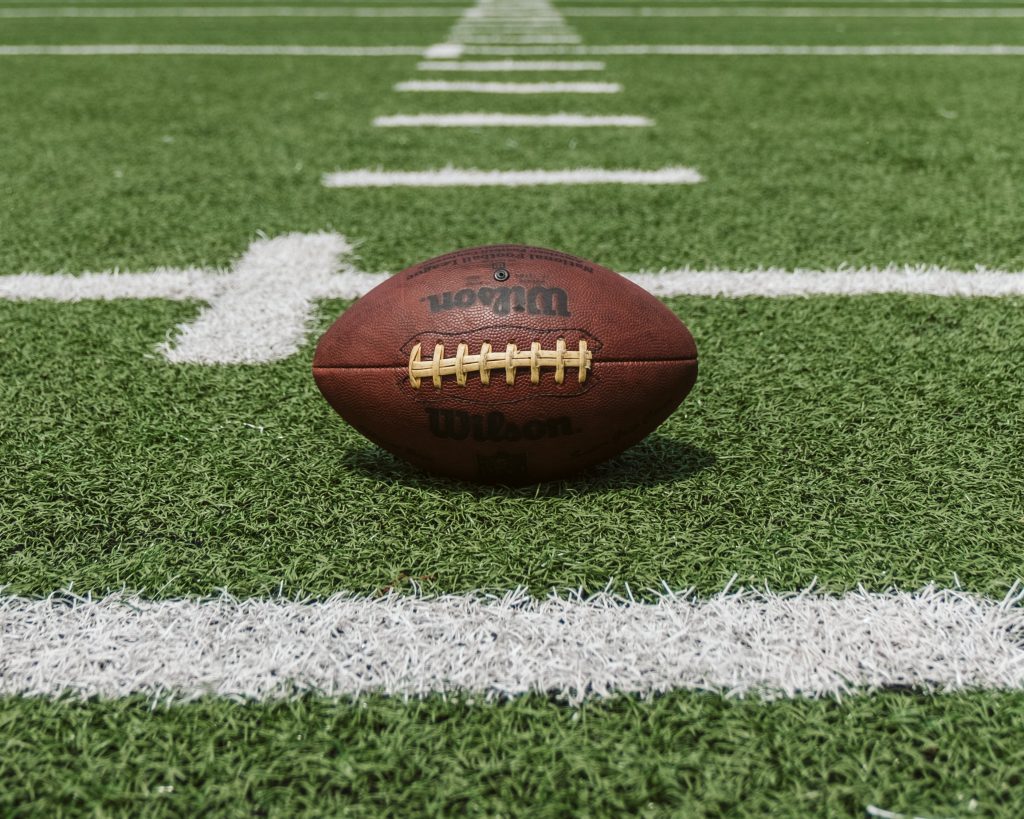 Sunday Bowl 57 between the Kansas City Chiefs and the Philadelphia Eagles showcased some of the best offense and defense ever seen in football.
True, the offenses were better in the Chiefs 38-35 win, but both teams made it to the big game by playing good defense. Philadelphia, the best defensive team in the NFL, didn't live up to that billing in the second half–and lost.
Here's how we can apply the lessons of football to the current culture war for Western Civilization. People of faith must turn up the heat offensively and defensively to save their nations.
Here's how.