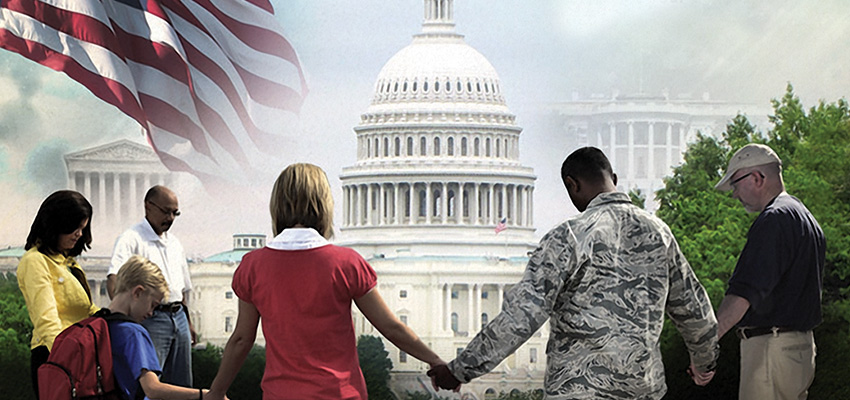 The National Day of Prayer is a special day in American life:
It focuses on God, the most worthy and wonderful Being that exists.
It highlights the destructive nature of sin in our personal and national lives and our need for God to "hear from heaven, forgive our sins, and heal our land" (2 Chronicles 7:14).
It calls us to the greatest power on earth: prayer.
I hoped to be in our nation's capital for the National Day of Prayer on May 2.  I've been there 29 of the last 31 years. But family-needs caused me to cancel my trip and pursue a new course.
Each of us can pray where we are (bloom where we're planted).