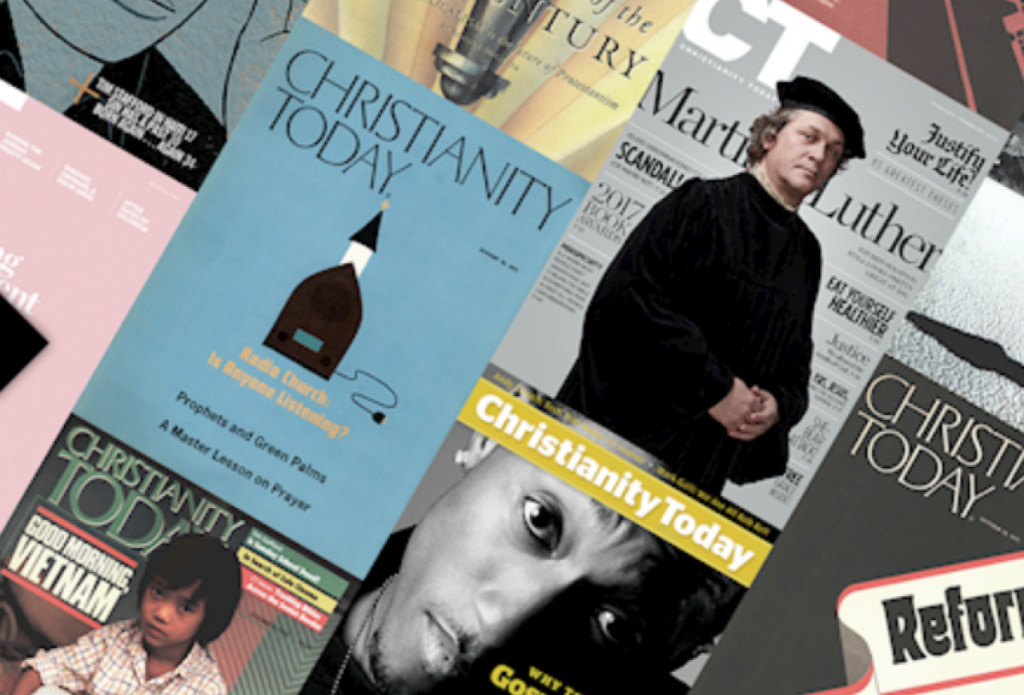 On December 19, Mark Galli, the out-going editor of Christianity Today (CT), wrote an editorial supporting the impeachment of President Trump.
CT was started by Billy Graham in 1956.
There was a swift response from many Christian leaders, including Franklin Graham, who felt compelled to reveal that his father had voted for Donald Trump in 2016, and would have been greatly "disappointed" by the editorial.
I have subscribed to CT for decades because it was the preeminent faith-based magazine in America.
But I've cancelled my subscription–with hope.