Posts Tagged 'Resistance'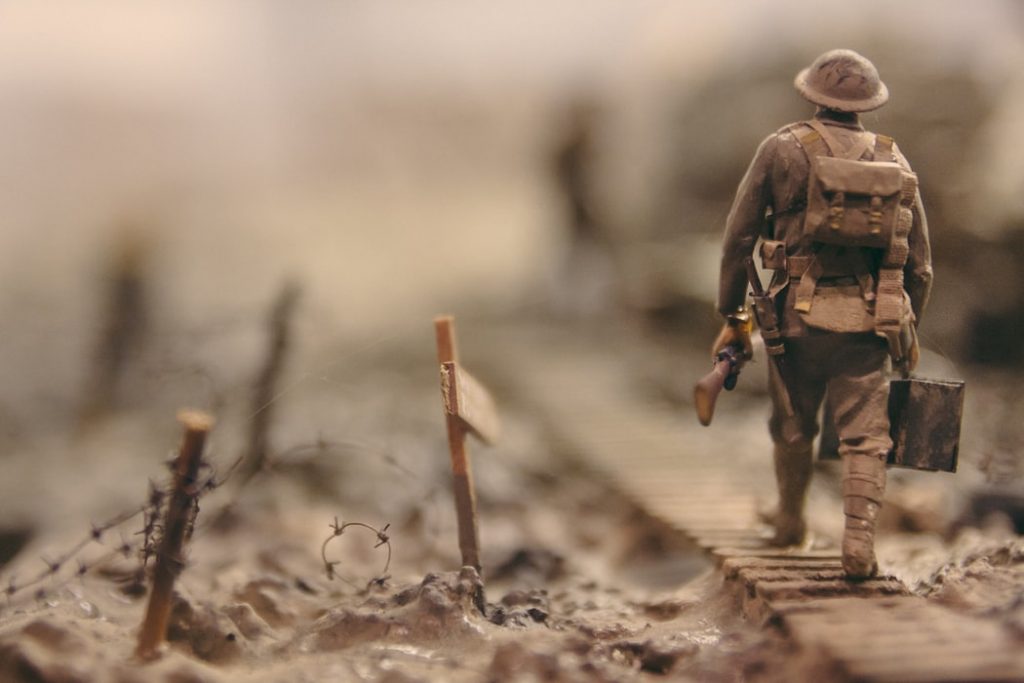 Even before Donald Trump became the president of the United States, a "Resistance Movement" began forming throughout our nation's political hierarchy to block his leadership and policies.
Hillary Clinton trumpeted the need for "Resistance" after her Electoral College defeat and many Never-Trumpers from both political parties simultaneously joined the chorus.
This week the resistance movement in the House of Representatives, under the leadership of Congressman Adam Schiff, D-CA, opens impeachment hearings on the president. This follows two-and-a-half years of the fruitless Mueller investigation.
Other than being a gigantic waste of the public's time and money (shouldn't we be solving important national problems?), I have one simple question:
What are they resisting?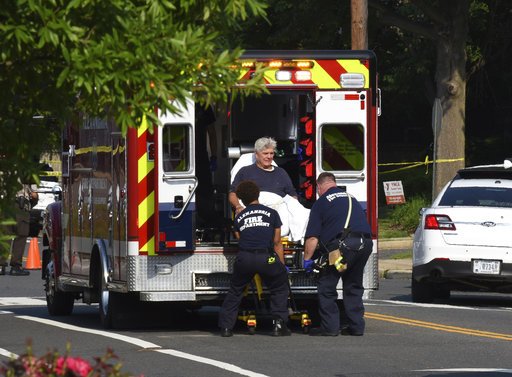 I intended to write an article today on the dangers of an out-of-control and extremely biased national media in the United States.
But the brazen gun attack on Congressional Republican leaders–practicing at an Alexandria, Virginia baseball field for a bipartisan charity game with their Democratic colleagues–changes the focus.
Things are coming unhinged in this nation. Let's ask an obvious question:
Is the "Resistance" responsible?
You may be surprised by my answer. Read More