Posts Tagged 'Dietrich Bonhoeffer'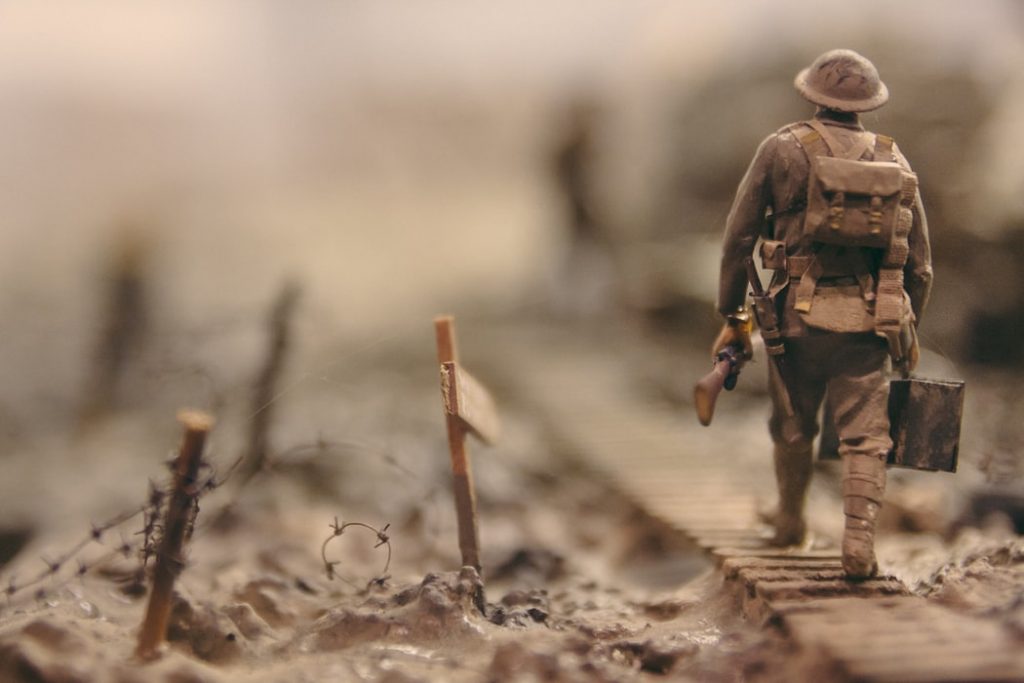 Even before Donald Trump became the president of the United States, a "Resistance Movement" began forming throughout our nation's political hierarchy to block his leadership and policies.
Hillary Clinton trumpeted the need for "Resistance" after her Electoral College defeat and many Never-Trumpers from both political parties simultaneously joined the chorus.
This week the resistance movement in the House of Representatives, under the leadership of Congressman Adam Schiff, D-CA, opens impeachment hearings on the president. This follows two-and-a-half years of the fruitless Mueller investigation.
Other than being a gigantic waste of the public's time and money (shouldn't we be solving important national problems?), I have one simple question:
What are they resisting?