Posts Tagged 'Progressivism'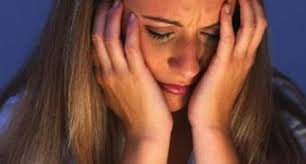 The Senate voted 51-50 today (with Vice President Mike Pence breaking the tie), to move forward with the debate on repealing and replacing Obamacare (the Affordable Care Act). This remains the biggest unfulfilled pledge of the 2016 presidential campaign and will not be easy to accomplish.
Why? Because people like free money and politicians know it.
All 48 Democratic senators voted against the motion to debate. The Democrats move in lock step with the progressive movement. They not only want the ACA to remain, but covet single-payer health care in the United States. Single payer means the federal government controls your life and health.
Two Republican senators–Susan Collins of Maine and Lisa Murkowski of Alaska–voted with the Dems because they are progressives at heart. They should probably change parties.
Why do we want the ACA to die a much needed death? For the same reason I reject progressivism.
It hurts people in this life and the next. Read More