Posts Tagged 'God-given rights'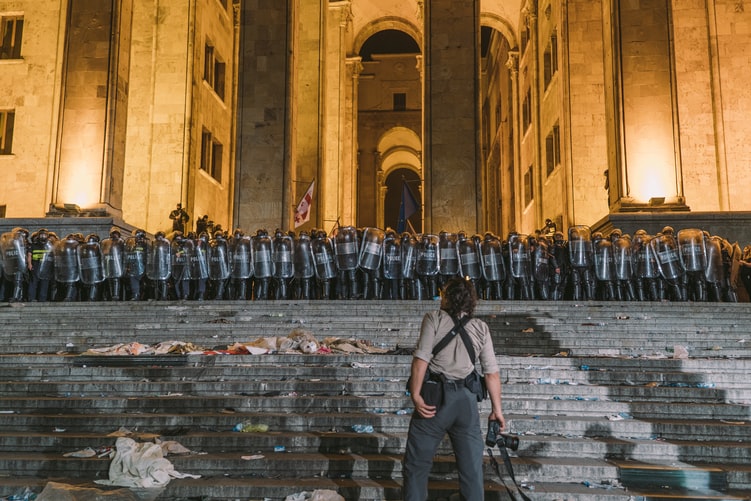 For five decades I have watched liberalism morph into progressivism–and that's not a good thing.
Being "progressive" sounds forward thinking and cool. However, the unfolding Covid-19 pandemic with its lock downs and numerous governor/mayor edicts has exposed this dangerous philosophy as anything but positive or in favor of progress.
We now see plainly that the only thing progressive about progressivism is tyranny.
Here's the evidence.