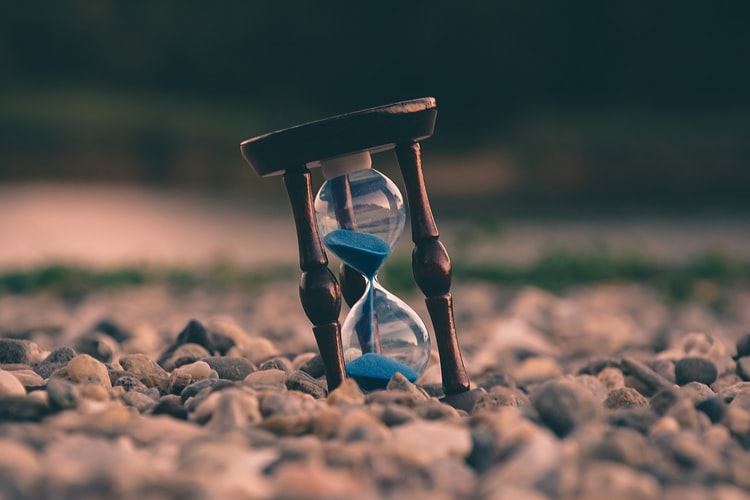 In my early thirties I came to love the only psalm in Scripture written by Moses–Psalm 90.
The phrase in that chapter that stood out is verse twelve:
So, teach us to number our days that we may become wise (Psalm 90:12).
It means: Don't waste time. Use your short stay on earth wisely. Be thoughtful, intentional.
Now, I am asking God to number my hours.