Posts Tagged 'Let Freedom Ring'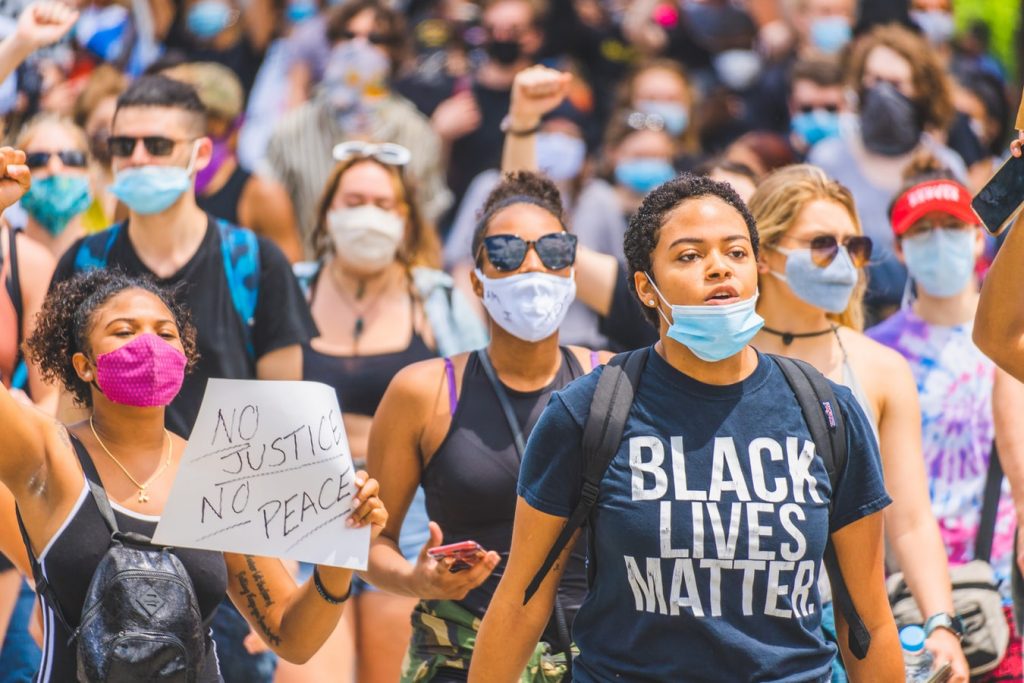 The Trojan Horse is a story how the Greeks used stealth to win a war. It's part of Greek mythology–but possibly based on real events.
I've regrettably concluded the Black Lives Matter organization (BLM) is the biggest social Trojan Horse of our time.
We better "drag it out" of our nation before it's too late.