Posts Tagged 'Lee Greenwood'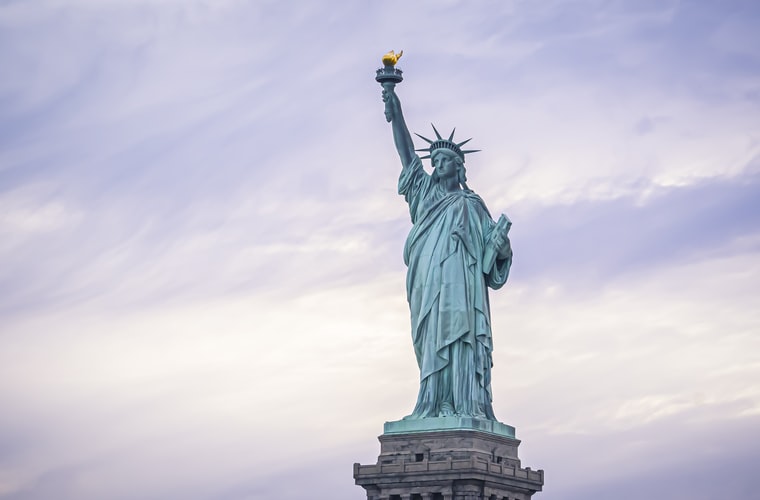 I'd like to continue the Fourth of July memory this week with some personal thoughts about the United States.
It's been my privilege to study in-depth many founding documents of our nation and to teach that subject for years. I gleaned my historical understanding from primary sources through many gifted researchers, authors, and communicators from different racial and social backgrounds.
It's natural for human beings to love and study their family, church, ethnicity, vocational and country heritage–despite the flaws.
Here's why I love America–and will stand up for her freedom.