Posts Tagged 'Free Speech'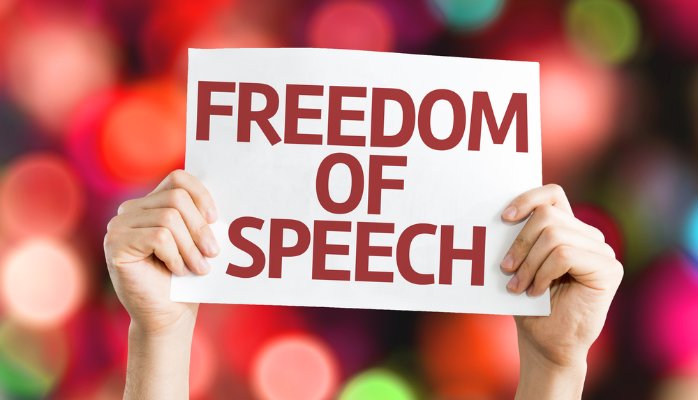 There are many priorities this decade that demand our attention and prayers. Fulfilling the Great Commission has remained God's paramount priority for the past 2000 years because it's the command of Jesus that will bring the greatest good to the planet–now and in eternity.
We could also list issues like abortion–the great sin of shedding innocent blood (Proverbs 6:17). This quiet slaughter of over one billion innocent children worldwide in the past three generations certainly qualifies as paramount in the eyes of God.
But I'm thinking of another problem I never saw coming in the United States and world until just a few years ago. This issue may greatly impact the other two. 
The silencing of free speech.