Posts Tagged 'Leadership'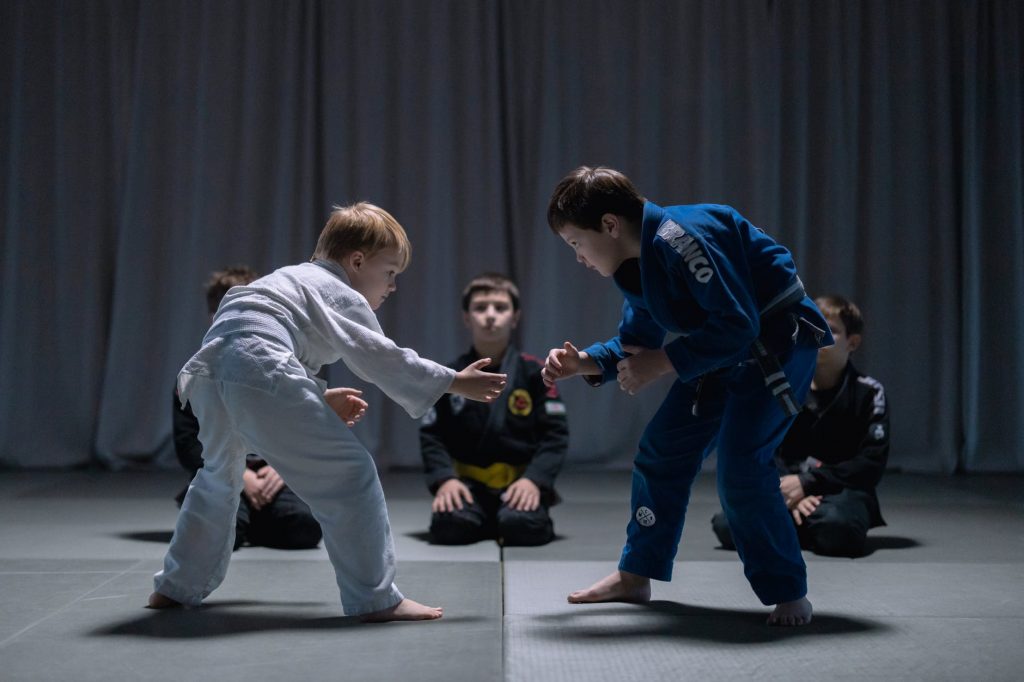 We've been discussing the character qualities necessary to both survive the turbulent 2020's and also to thrive in advancing God's Kingdom purposes on earth.
Our first article discussed the primacy of virtue–having a pure heart, a good conscience, and a sincere faith. Last week we looked at developing truthful knowledge in our lives–though deeper thinking, reading, writing and choosing your sources of input carefully.
Now we turn to the quality necessary for achieving the above.
It's also the number one quality of a leader.
Self control.


The past three weeks I've focused on the threat of organized evil in the United States and other nations in the 21st century. We appear ripe for such a revolution due to our deficit of character and decline of faith.
This clash of civilizations is a culture war because it pits the Judeo-Christian view of life with its emphasis on God, faith, family and freedom against secular priorities of Big Government, skepticism, family breakdown/re-definition and economic socialism. Read More