Posts Tagged 'John 17:23'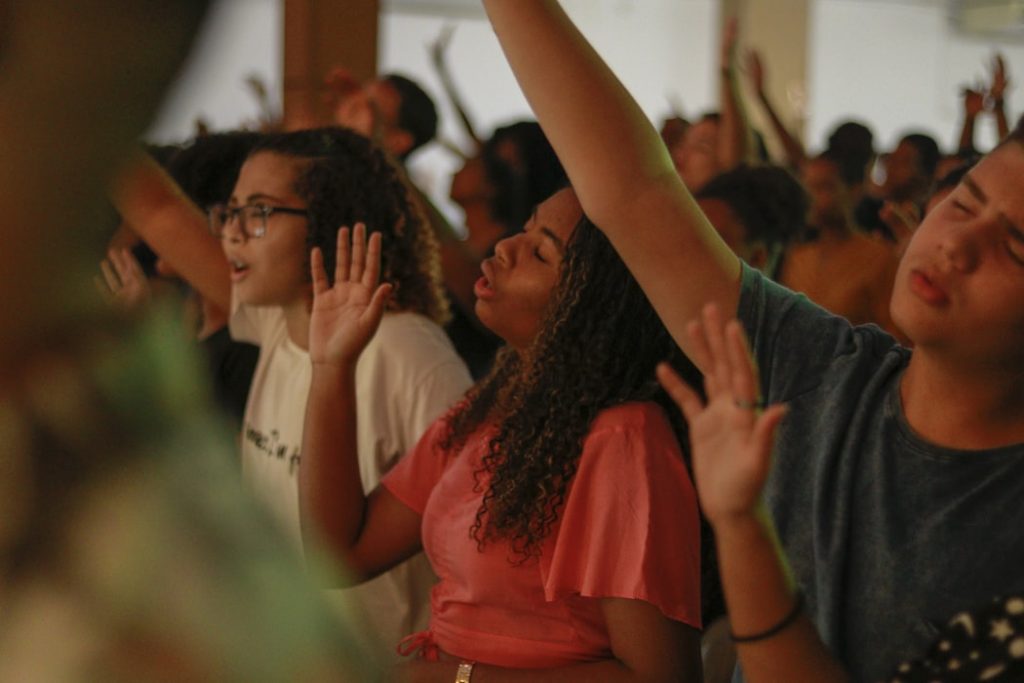 Some years ago, I took my car to be serviced at a local dealership. While waiting, I picked up a magazine that advertised an interview with George Verwer, the founder of Operation Mobilization. I had  visited one of their mercy ships (the MV Doulos) and had great respect for OM's work.
The interviewer got right to the point: "Mr. Verwer, what is the greatest need in the world today?"
I paused. Good question. How would I answer it? Certainly, there were many needs in the world.
Verwer didn't hesitate: "The greatest need in the world today is spiritual revival in the Church."
I agree. And there's one huge key to that awakening.
21st Century Revival & John 17:23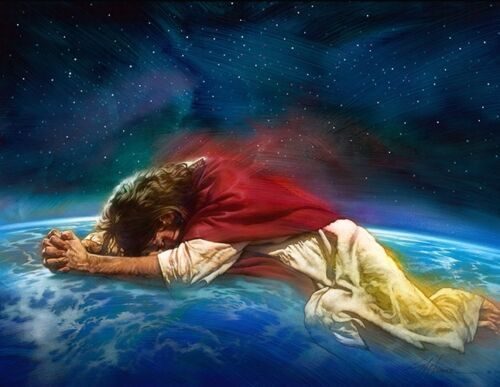 I had the privilege of speaking this Easter at my home church on "Why the Resurrection is the Greatest Event of All Time."  (Message begins at 41:20 into the service.)
In the Garden of Gethsemane, Jesus prayed that the Father would "take this cup of suffering from me." He went to the cross hours later. Was this an unanswered request?
In His intimate Upper Room discourse, Jesus ended the Passover meal with His longest recorded prayer in Scripture–asking that His followers be united (one), just like He and the Father (John 17:23).
That prayer is unanswered 2000 years later.
I believe there is only one unanswered prayer of Jesus Christ. In the 21st century, it's time to change that.