Posts Tagged 'Gratefulness'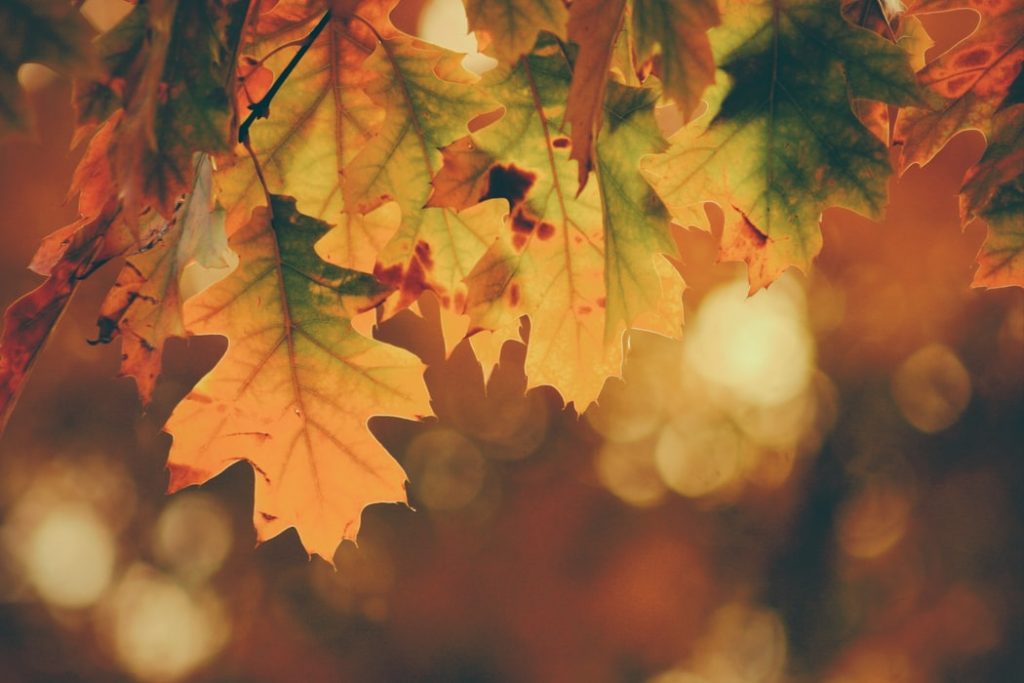 When I was a child, a treasured family tradition at Thanksgiving and other holidays was to sing the "Doxology" as a family. We stood in a circle before eating our meal and lifted out voices:
"Praise God from whom all blessings flow. Praise him all people here below. Praise Him above you heavenly hosts. Praise Father, Son, and Holy Ghost. Amen."
We knew to WHOM we should give thanks.
Don't forget the "whom" this Thanksgiving.