Posts Tagged 'Dr. Ralph Winter'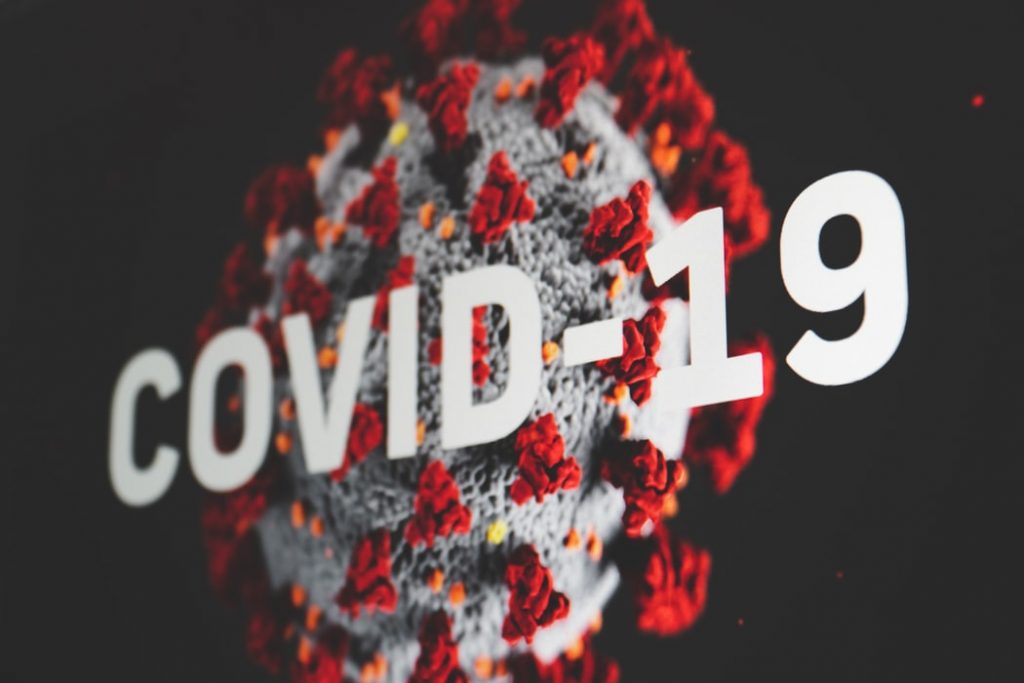 I find it both settling and faith-building to seek answers to important questions. That's how I became a follower of Jesus–God answered my deepest questions about life and meaning.
Looking for perspective on vital questions continues to be a "peacemaker" in my heart and mind.
I believe many people are seeking answers to our global situation involving the coronavirus. Today I will give my best shot.
Why the pandemic?