Posts Tagged 'Covid-19 Pandemic'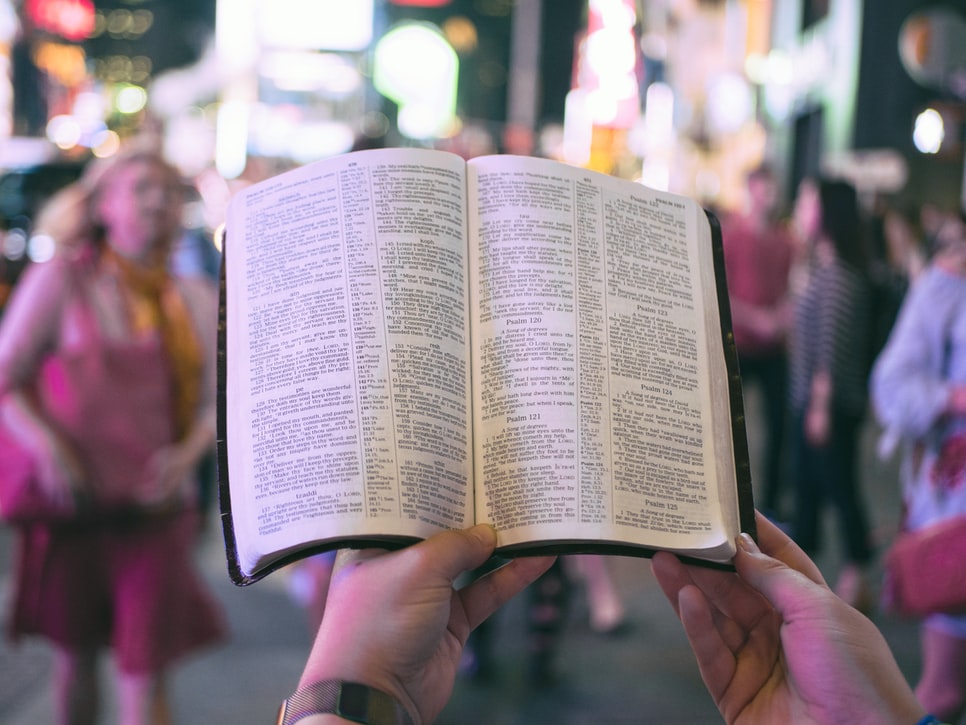 During Memorial Day Week, I often share the heroic story of my Uncle Dick who was shot down in a bombing raid during World War II. To me, he will always be "The Bravest Boehme" and his story is worth remembering.
My uncle fought for an entire culture–what history calls Western Civilization. That war still rages today.
Here's an important update on the war for Western Civilization.