Posts Tagged 'Christmasy'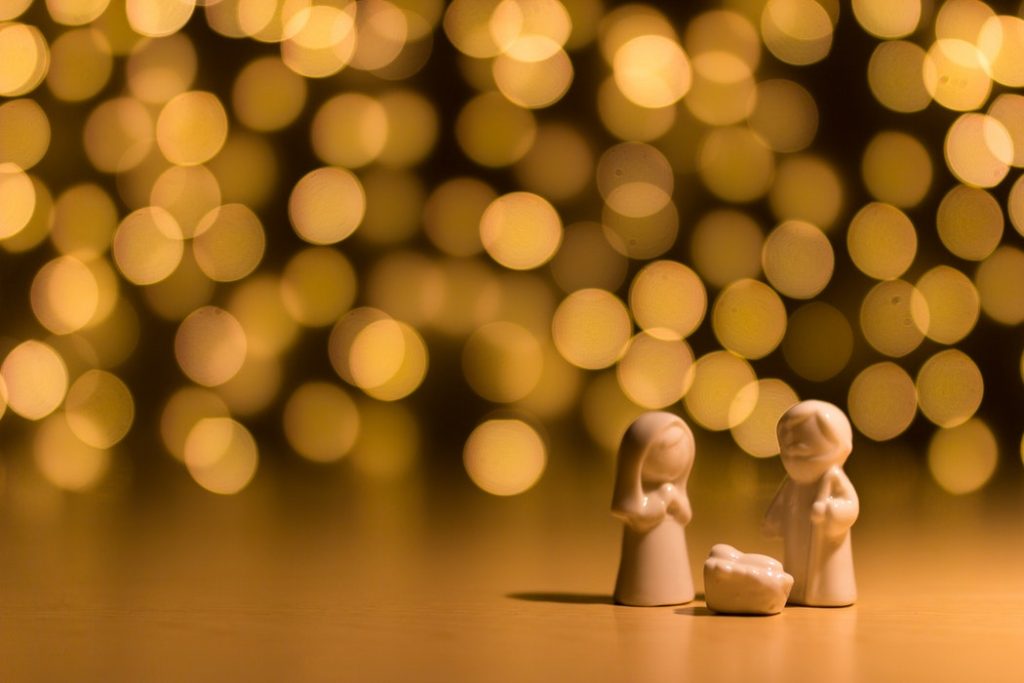 For the next three weeks we will be re-publishing some US Renewal Classics that are the most widely-read blogs I've ever written.  They all center on Jesus Christ whose life has changed the world like no other.
In thirteen days, three-quarters of the world will celebrate Christmas–the world's largest holiday. Ninety percent of Americans celebrate Christmas with my home state of Washington being the most "Christmasy" state in the union.
Check out where your state stands here.
Why is Christmas the most celebrated holiday? Because there is no one who has influenced the world more than Jesus of Nazareth.
Christmas is the biggest because there is no one like Jesus.