Posts Tagged 'Charlottesville'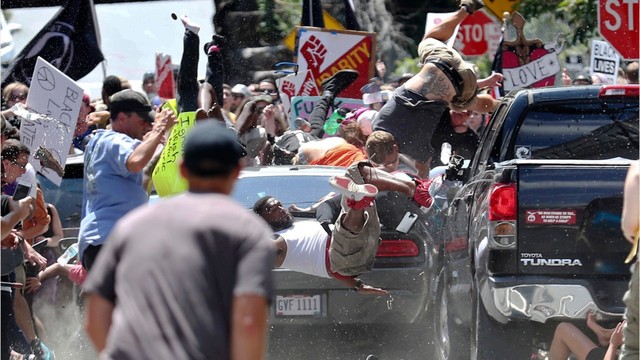 The violence in Charlottesville, Virginia over the past weekend is stirring many passions and story lines.
The Trump-Is-Wrong-About-Everything liberal press used the occasion to slam the president's response on day one, then stayed cynical on day three when he got more specific.
Many newspapers created the impression that Nazi-sympathizers and white supremacists are taking over the nation–while progressive anarchist groups actually out number them by hundreds of thousands. Others painted the cultural battle as Left versus Right.
I have a better idea.
Let's blame sin–not race or turn signals. That might bring revival and reconciliation to America.
In most of the news broadcasts or articles about the violence in Charlottesville, the action was framed with the words "Right" and "Left." Read More