Posts Tagged 'C.T. Studd'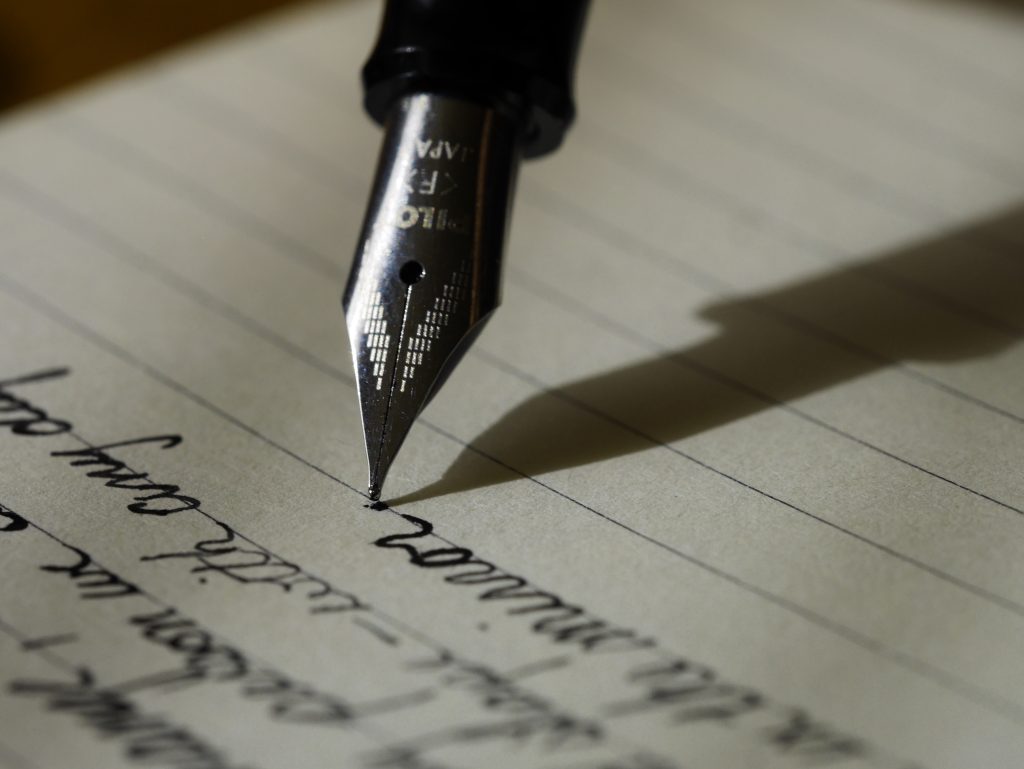 On November 17, 2022, I finished a monstrous writing project. It's my own life story–what used to be called a person's memoirs or autobiography.
You don't have to be famous to write about your life. You just need to have some compelling stories, pictures, and ideas that can bring encouragement and hope to others.
I view this book as fifty years of appreciating God's goodness. 
In One Small Life.