Posts Tagged 'Awaken 2020'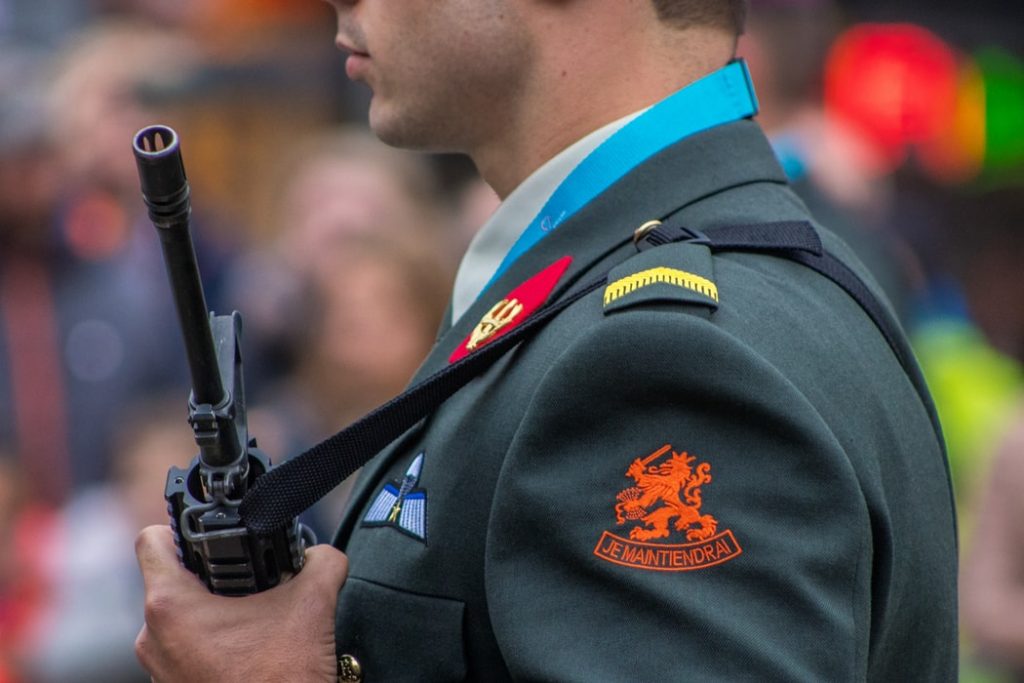 I was born too late to experience the horrors and deprivations of the first two World Wars (1914-18 and 1941-45).
But I've read enough history to realize that any talk about World War III must be serious–especially with nuclear weapons.
Since the recent killing of Qassem Soleimani, the terrorist head of the Iran's elite Quds Force, some commentators have stated that Donald Trump brought us to the brink of World War III.
That would be ugly.
But I know of another World War III that could be far more devastating than atomic bombs…