Save the World then Plant Your Vineyard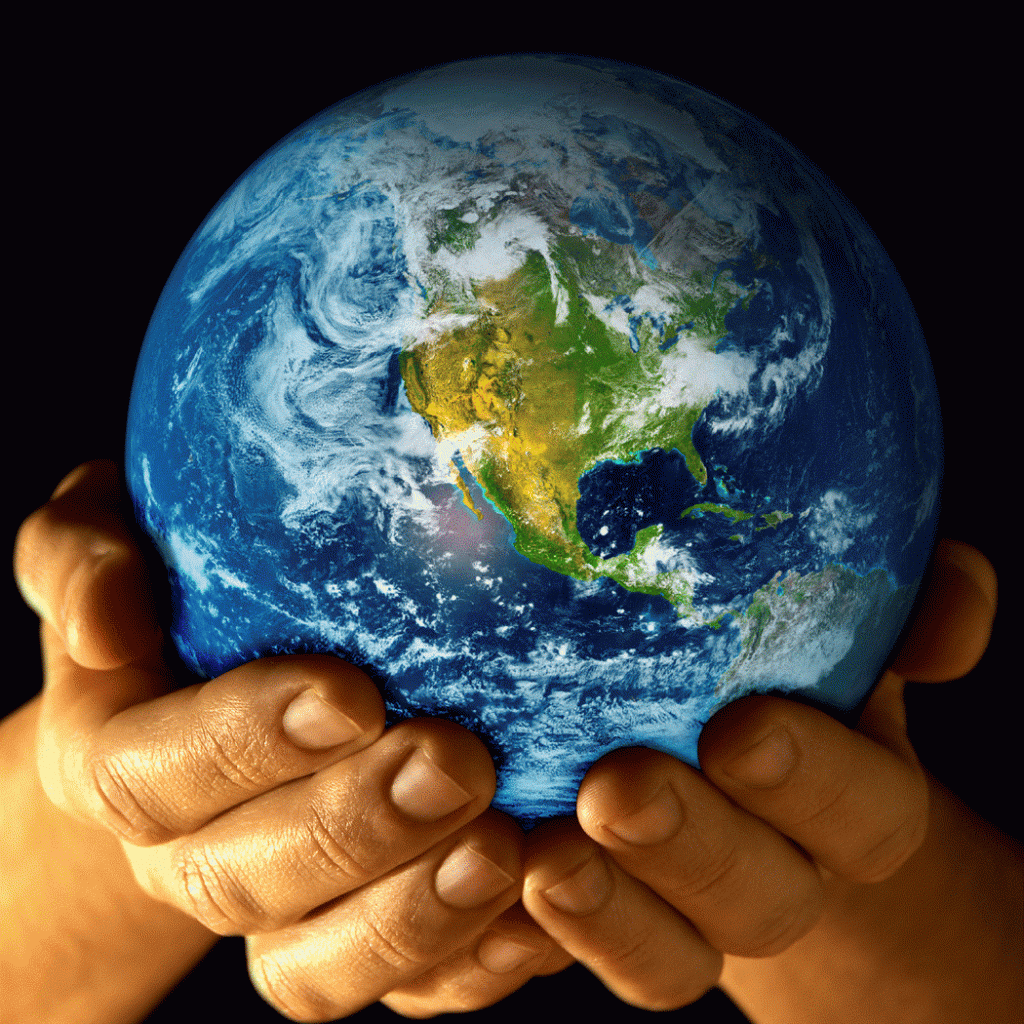 No, the title doesn't refer to the coronavirus. I'll comment on that next week.
This week I'm fascinated that Albert Einstein spent a portion of his life looking for the "secret of the universe." I will share his own words in a moment.
His quest caused me to ask a similar question:
What are the master keys of life?
As I pondered this question, I remembered Noah. In his amazing journey–written in the Bible some six thousand years ago–lies a nugget of truth that puts these thoughts together.
Noah's life contained two master keys (or activities). Yours and mine should also.
Save the world then plant your vineyard.
Save the World then Plant Your Vineyard
Let's go back to Albert Einstein for a moment.
In 1947 Einstein penned a letter to an Idaho farmer who requested some words that his son could live by as he grew up. Einstein wrote:
"Nothing truly valuable arises from ambition or from a mere sense of duty. It stems rather from love and devotion to men and toward objective things."
Notice his focus on relationships (love) and nature (objective things).
Another quote, sometimes attributed to Einstein but never documented, shares deeper but similar sentiments. Let's call them an anonymous but wise source:
"There is an extremely powerful force that, so far, science has not found a formal explanation to. It is a force that includes and governs all others and is even behind any phenomenon operating in the universe and has not yet been identified by us. This universal force is LOVE."
"This force explains everything and gives meaning to life. This is the variable that we have ignored for too long, maybe because we are afraid of love because it is the only energy in the universe that man has not learned to drive at will."
Both quotes contain big ideas. They challenge us to ask ourselves, "When I rise each day to go about my daily tasks, what should be my focus–my all-consuming passion?
The follower of God usually answers that question "do all for the glory of God" (1 Corinthians 10:31).
But what does that mean?
Some years ago, I scheduled an early morning appointment with Dr. Bill Bright, the founder and president of Campus Crusade for Christ (Cru) at a nearby hotel. I don't remember the original purpose for the meeting, but I'll never forget the takeaway.
Arriving at the complex at the scheduled time, I made my way to his room and knocked on the door. He opened it dressed in casual apparel and appeared jet-lagged (which he probably was). He invited me in, and we shared nearly an hour together.
I only remember one line from the encounter.
Just before we said goodbye, Dr. Bright turned to me and remarked, "Ron–I get up every day and say to myself, "What can I do today to complete the Great Commission?"
I was both amazed and convicted by his words. At that point I was committed to the World Evangelism–making disciples of all nations (Matthew 28:18-20). But I didn't wake up every day making it my conscious priority.
I left the meeting wanting to "raise the bar" in my life. I wanted to live for the glory of God. What did that mean in practical terms?
Here's what I discovered.
The master keys of life–what you and I should live for–come down to the two things we face or handle each day. There are two primary aspects to our lives.
People and things.
We all have relationships to folks–from family to friends to co-workers to acquaintances to those we reach out to with the love of Jesus. A large portion of our lives is spent interacting with human beings who are made in God's image.
We are called to love them–to help them come to salvation in Christ as their greatest need. This was what Dr. Bright was alluding to saying he got up every day asking himself how he could achieve the Great Commission.
It means loving people enough to pursue their salvation as a prime focus.
In other words: Serve what God loves–salvation.
There's another aspect of reality that God also loves and has given us to enjoy. It comprises the physically created world all around us that we are called to take care of (improve and develop).  Theologians call this the dominion mandate given to Adam and Eve in Genesis 1:26-28. It means loving God's world enough to care for and protect it.
Stated simply: Steward what God loves–creation.
So, what should we wake up to each day and and pursue with gusto?
Love people and love nature.
Salvation and Creation are God's two masterpieces. We see his love for creation in the amazing universe he has made and gorgeous planet He has placed us on to "tend." We see his love for salvation in him sending Jesus Christ to earth to die for our sins to reconcile us to Himself.
God wants us to serve people (salvation) and steward the earth (creation).
Psalm 19 beautifully shares these two master principles. Verse one shouts "The heavens declare the glory of God" and the next six verses describe the beauty and wonder of his creation. Verses seven to thirteen describe how God uses his truth to "convert the soul" and lead us to salvation.
This beautiful psalm ends with a prayer: "May the words of my mouth (sharing salvation?) and the meditation of my heart (contemplating creation?) be pleasing in your sight, Lord, my Rock and my Redeemer."
David had it right. Enjoy and steward the wonders of creation and speak and share the glories of salvation.
Those are the keys to a wise and fruitful life.
I have spent much time pursuing the Great Commission and doing all that I can to bring people to Christ. God loves salvation and so do I. One of my theme songs has been "Onward Christian Soldiers…with the cross of Jesus going on before."
Midway through my life–and now in my latter years, I've come to a deeper appreciation of God's creation. I love gardening, enjoy picturesque and realistic art, and try to do my part to tend and improve the world (starting with the one acre that we own). Another favorite song has become "This is My Father's World…He shines in all that's fair. In the rustling grass, I hear him pass. He speaks to me everywhere."
Einstein was on to something.
Creation and Salvation stand paramount–linked by love.
Thus, a great way to begin each day is to ask, "What people can I serve?" and "How can I be a good steward of what you've given me?"  Serving involves sharing the message of salvation and other acts of care. Stewardship includes developing all aspects of the created world that you touch and enjoy.
Noah shared the same loves. In the first part of his story we find him taking one hundred years to build the Ark–then being used by God to "save the world" by transporting his family and all the animals through the Flood.
Afterwards he lived for 350 years, became a successful farmer and planted a vineyard–enjoying the fruits of God's creation.
You and I should do the same.
Save the world and plant your vineyard.
That's a life well lived.
(The "Master Keys of Life" may become a future book. Thanks for your prayers.)