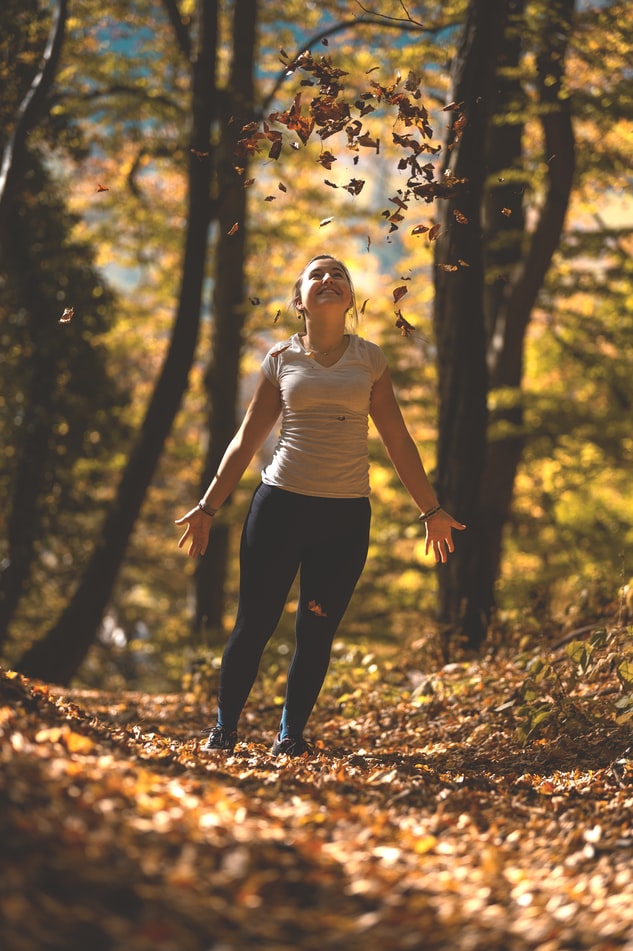 As the world loosens-up from the corona virus lock down (some states quickly and others more slowly), my thoughts return to the Garden of Eden. Maybe it's an escape of sorts, but I think God is using this season of angst to take us back to our roots.
I know most of us view the Covid-19 pandemic more as an attack from hell than a return to paradise. But, bear with me for a moment. Tough times tend to bring us back to the basics.
A couple of them stand out in the ancient world of Adam and Eve. Our ancestors enjoyed two primary activities in the birthplace of humanity:
Walks and work.
We would be wise to revive them.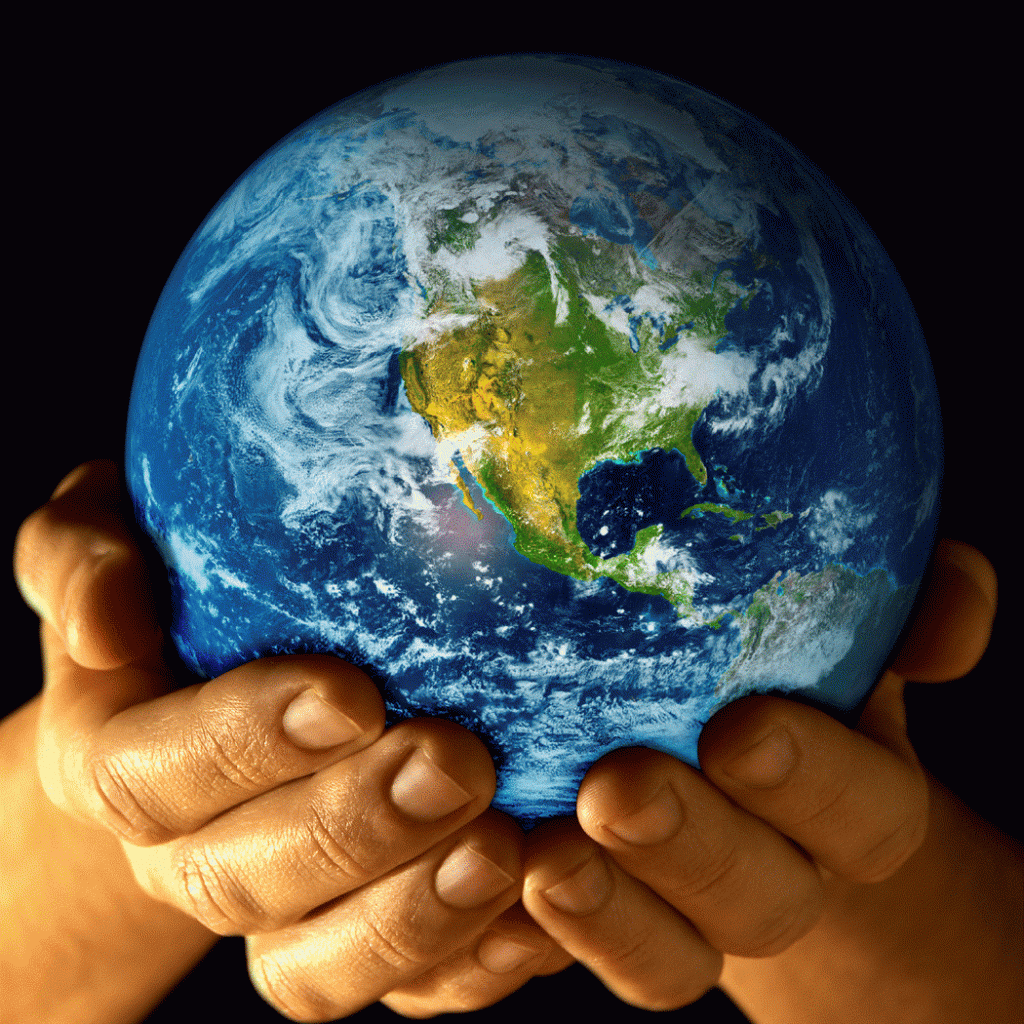 No, the title doesn't refer to the coronavirus. I'll comment on that next week.
This week I'm fascinated that Albert Einstein spent a portion of his life looking for the "secret of the universe." I will share his own words in a moment.
His quest caused me to ask a similar question:
What are the master keys of life?
As I pondered this question, I remembered Noah. In his amazing journey–written in the Bible some six thousand years ago–lies a nugget of truth that puts these thoughts together.
Noah's life contained two master keys (or activities). Yours and mine should also.
Save the world then plant your vineyard.