Posts Tagged 'Two Suitcases Packed'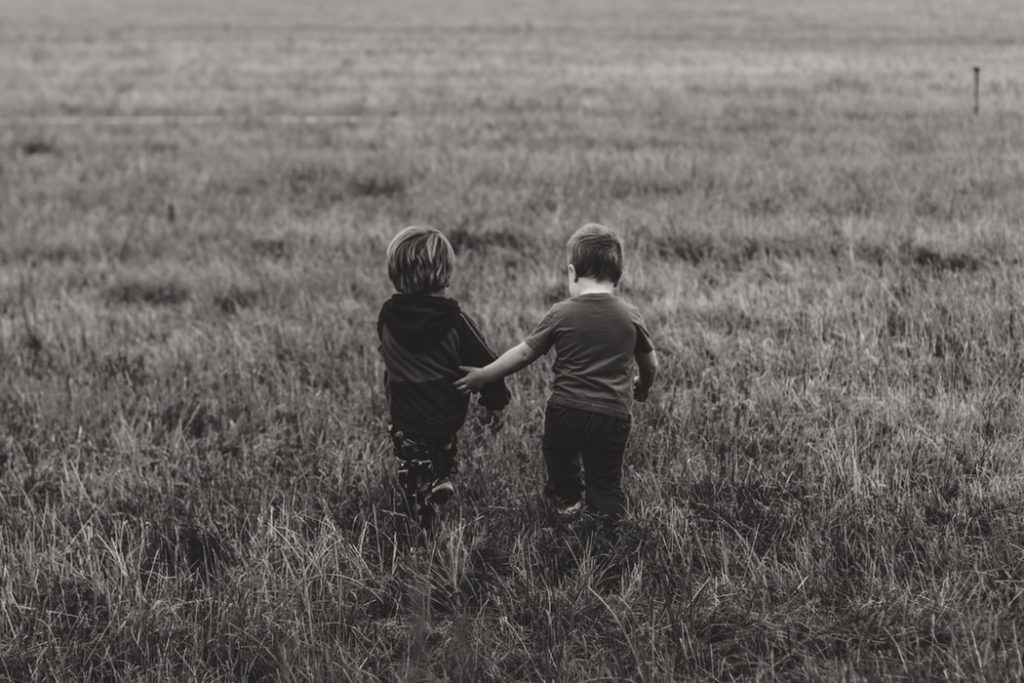 I made a fresh commitment this year that I posted on the wall of my office:
"Evangelize the open and disciple the willing."
What I learned this summer is that sometimes the open, willing and utterly surprising actually come to you.
Here's a story that just might touch your heart. It involves eighty-one days of friendship.