Posts Tagged 'Steve & Donna Watkins'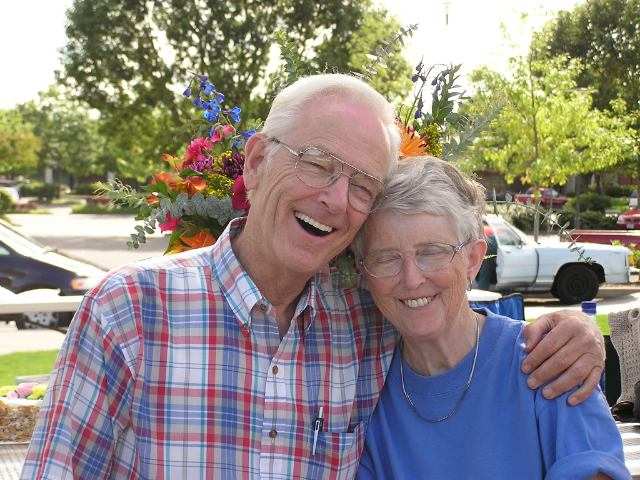 Saturday afternoon I received a call from a daughter of my teenage pastor. She informed me that her beloved father–Steve Watkins–had passed away and was now in the presence of Jesus (Philippians 1:23).
I was sad for our great loss, but also happy because of his graduation to glory.
"Pastor Steve," as most of us called him, was an important spiritual father to many and a link in the chain of salvation that stretches to the nation of Mongolia.
Here is our story–and why spiritual fathers are so needed in our lives.