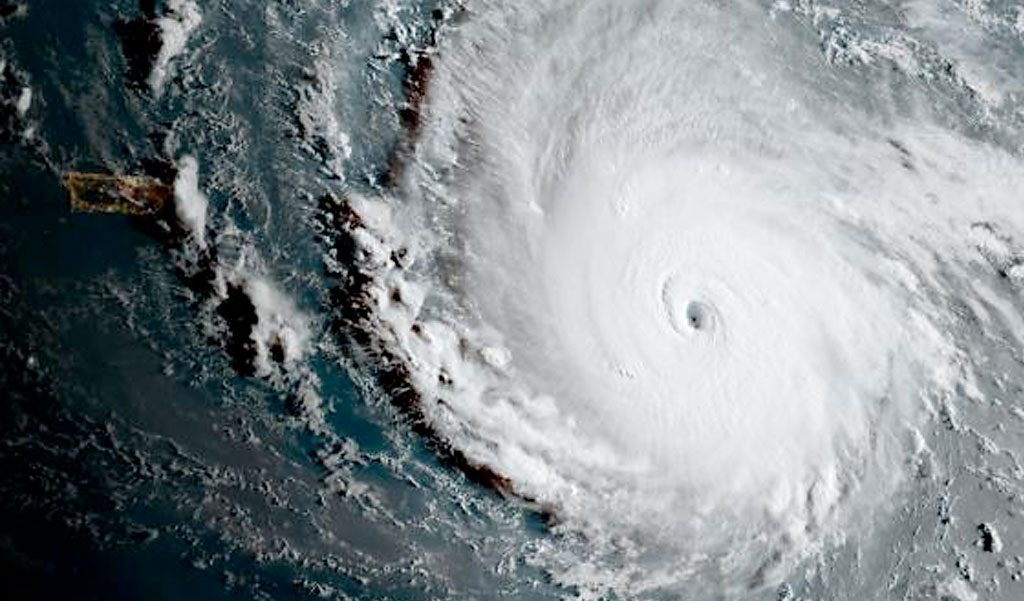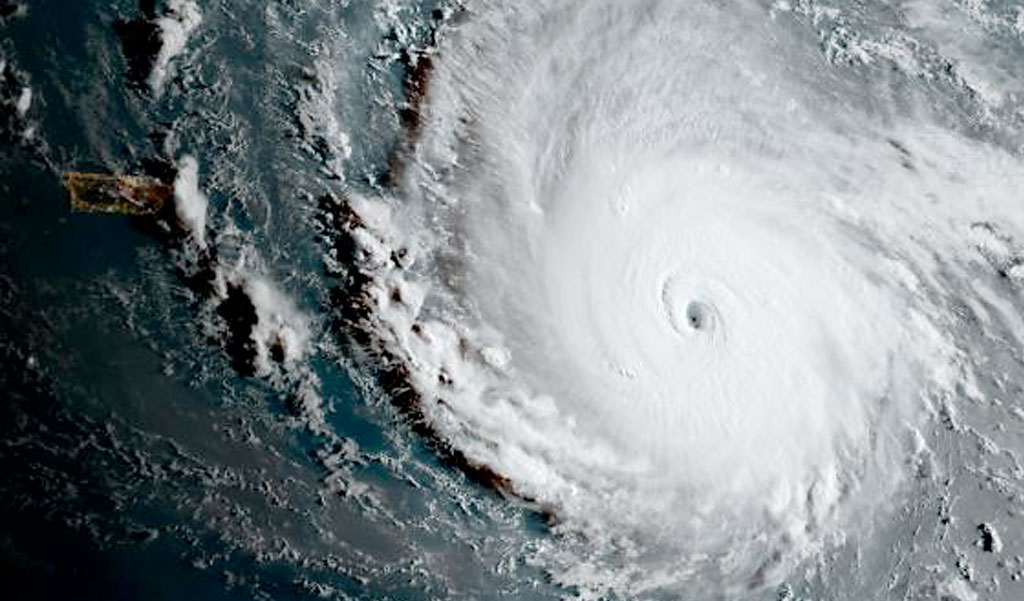 Hurricane Irma is weakening, yet still moving across a nine hundred mile swath on the east coast. Millions of people lost power and the Texas clean-up from Hurricane Harvey is just beginning.
It seems like 21st century folks have a hard time thinking about God and hurricanes in the same sentence, although, one generation ago (and still on most insurance forms), natural disasters were called "acts of God."
A number of people unsubscribed when I dared to link God with natural calamities. Why does this idea offend modern people? Here are some random thoughts on hurricanes, judgment, climate change, and need for repentance in our world.