Posts Tagged 'Horatio Spafford'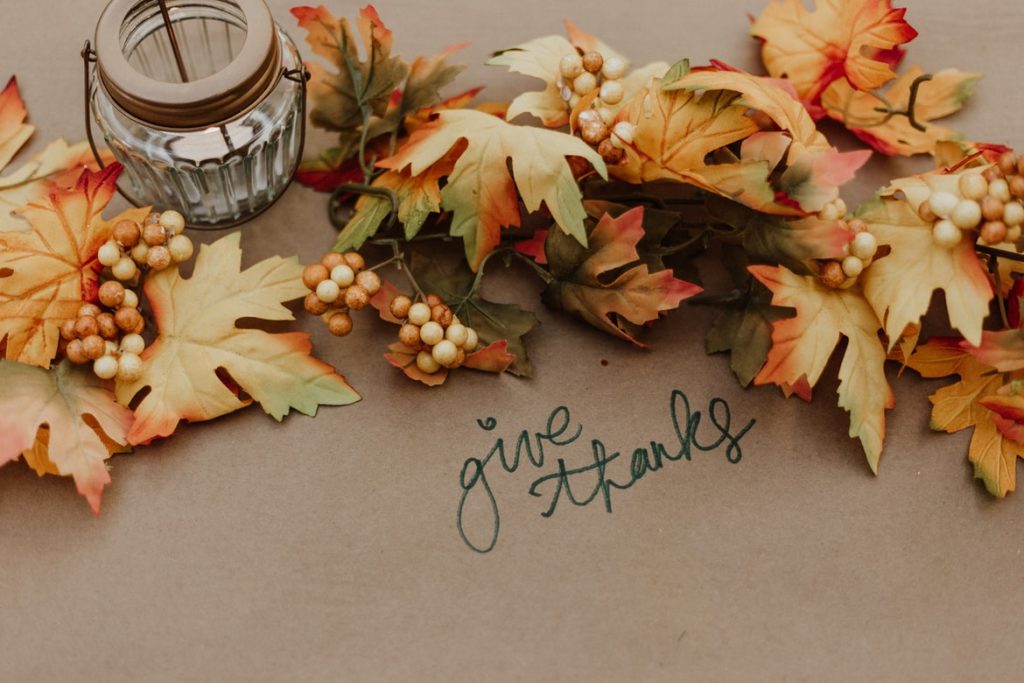 I have always appreciated reality more than fantasy–actual history compared to fictional stories. There is something about hearing a true story that speaks clearly and powerfully to the heart.
Not that imaginative story-telling cannot be helpful and instructive. Jesus' use of parables is a good example. But there is something about a real struggle and the lessons learned that reaches our inner being and shouts, "that can be you too."
During this special week when the United States celebrates Thanksgiving, I want to share two true stories to enlarge your grateful heart. Both are a testament that thankfulness is often forged in the furnace of affliction.
It is suffering that produces the true heart of Thanksgiving.