Posts Tagged 'Francis Bacon'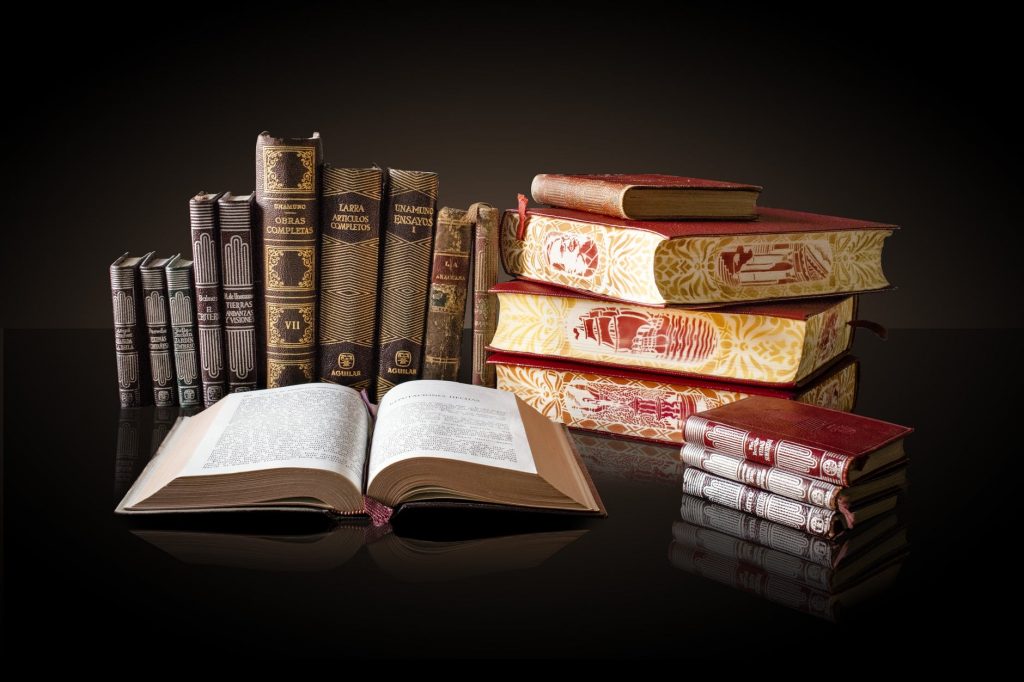 One of the greatest problems in our rapidly changing world is finding the truth due to  government coverups, Big Tech censorship, and the erosion of biblical principles.
Fake News is becoming the norm.
Starting with virtuous hearts, we must personally turn our attention to the mind. 2 Peter 1:5 tells us:
"And to your virtue, add knowledge."
How do we find truthful knowledge in a era of deception?