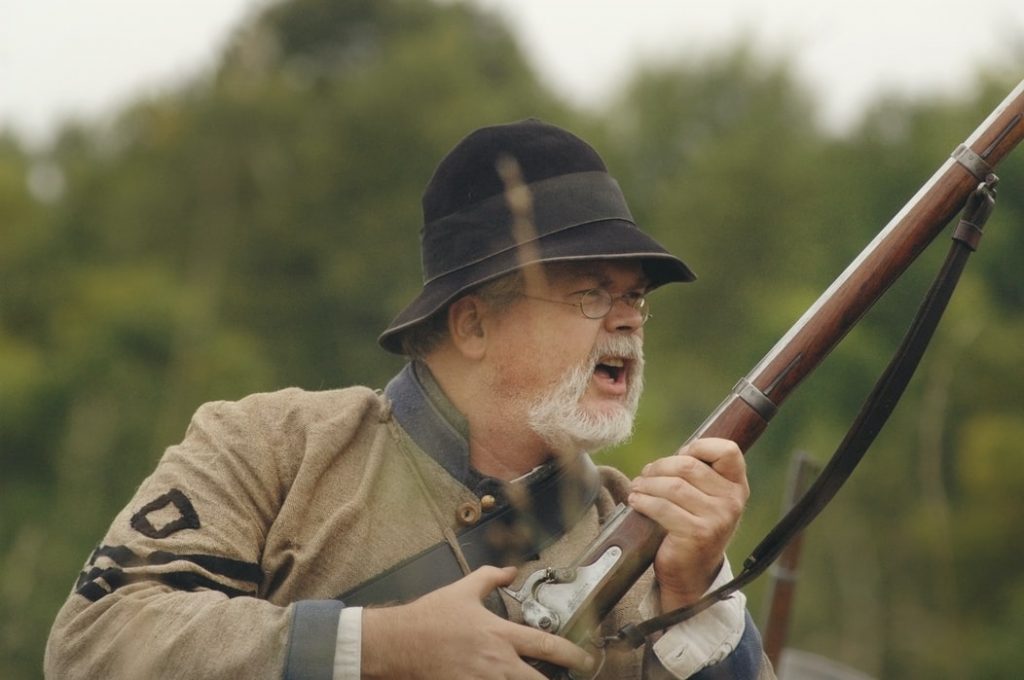 It's quite apparent that the Western World and its apex–the United States of America–is engaged in a cultural civil war. I have written numerous pieces on this subject and was among the first to call attention to the fragile state of Western Civilization.
Most civil wars aren't quick–they take years to play out and only one side wins. This one will be no different except for one enormous detail.
This culture war is all about God.